Citizen Kane. The life story of a fictional publishing tycoon named Charles Foster Kane. The character was inspired by the newspaper magnate William Randolph Hearst. It has been voted the greatest film ever in several polls of critics, and is very much considered to be a classic.
---


It Was Received Badly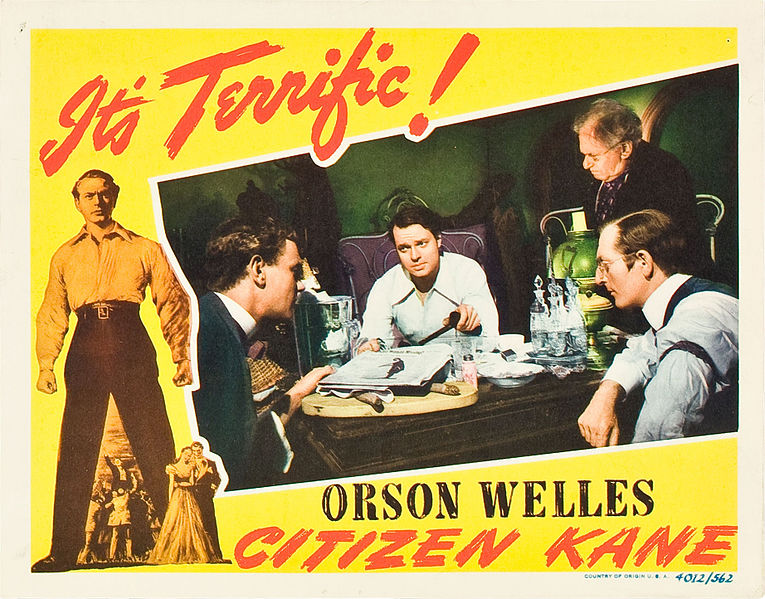 The film was a complete flop. Almost no one reviewed it well and it wasn't re-released until the 1950's. At the 1941 Academy Awards ceremony people booed the film whenever it was nominated for any award.
---

Hearst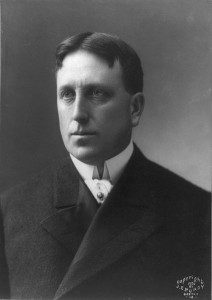 William Randolph Hearst hated the film so much that he accused the director of being a communist in an attempt to delay it's release.
---

The Evil Plan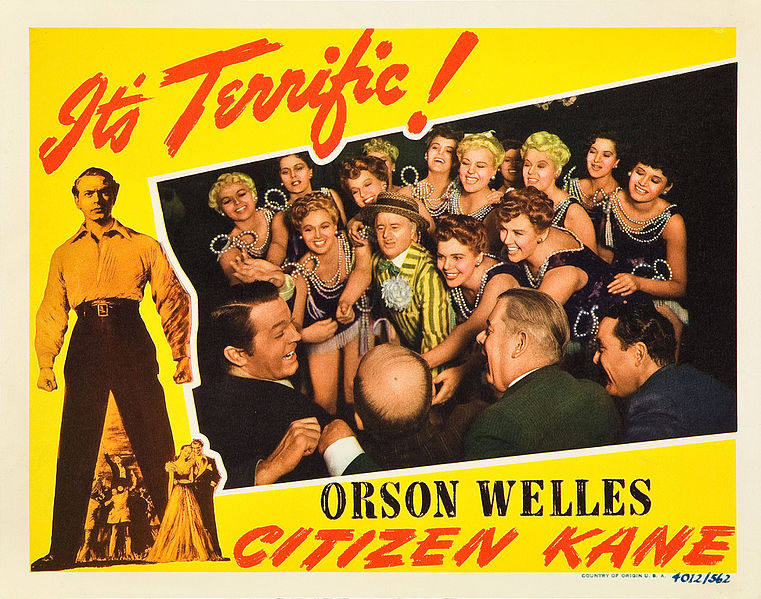 Orson Welles once received a warning that William Randolph Hearst was planning on taking a photograph that would ruin his reputation. Apparently a naked woman was waiting in his hotel room. When he walks in the doorway, she would jump into his arms – and a secret photographer would document it. To avoid this, Orson Welles didn't go back to his hotel room that night.
---


Awkward Conversations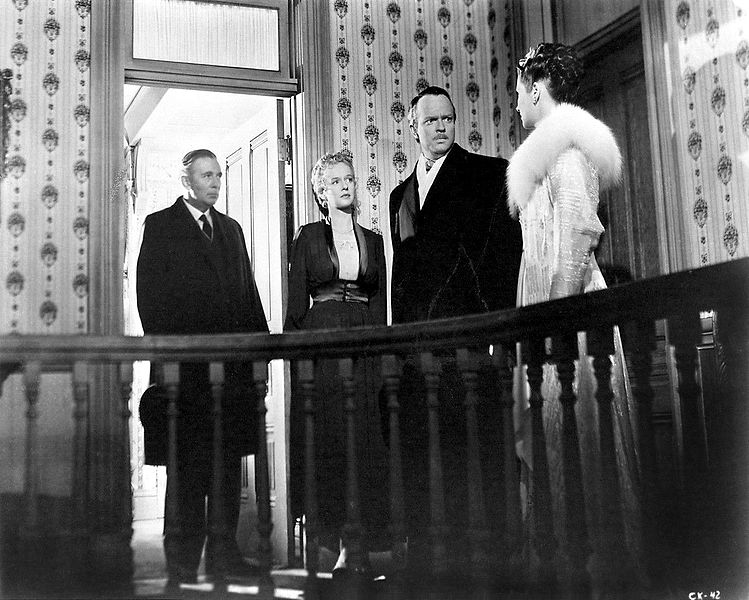 On the opening night of the film, Orson Welles ended up in an elevator with William Randolph Hearst. He invited Hearst to the screening of the film. But his offer was declined. Welles responded by saying "Charles Foster Kane would have accepted."
---

Poor Dorothy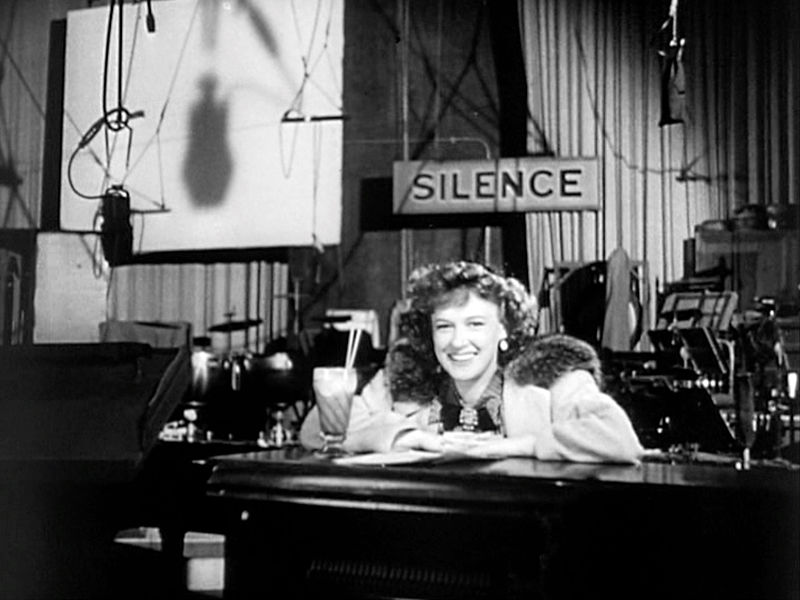 During production, Orson Welles was horrible to Dorothy Comingore. He constantly mocked her in front of the film crew. His aim was to make her hate him, and give more realism to her acting.
---

Welles Vs The Suits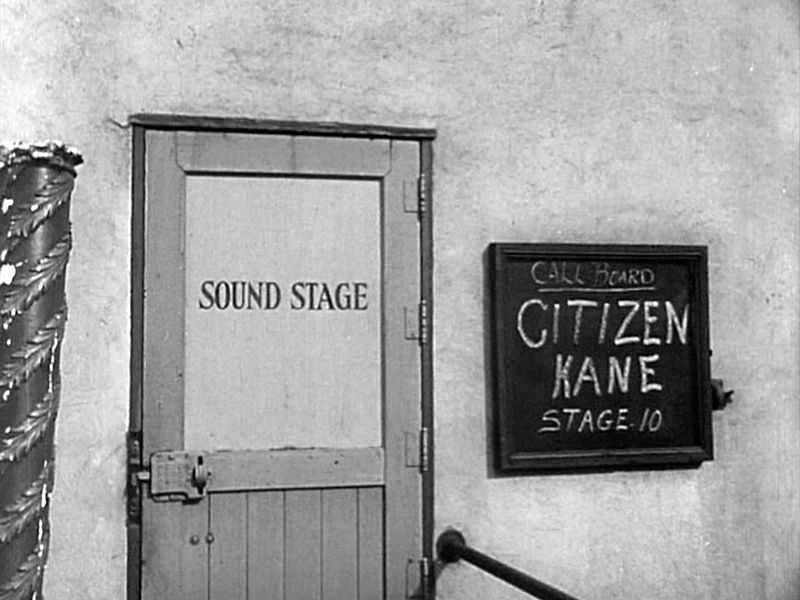 Welles hated studio executives, and had a plan to keep them away from the film. For the first few days of filming, he claimed that they were just rehearsing. A few days later, the executives realised that they really were filming. The executives were not happy.
---

Camera Tricks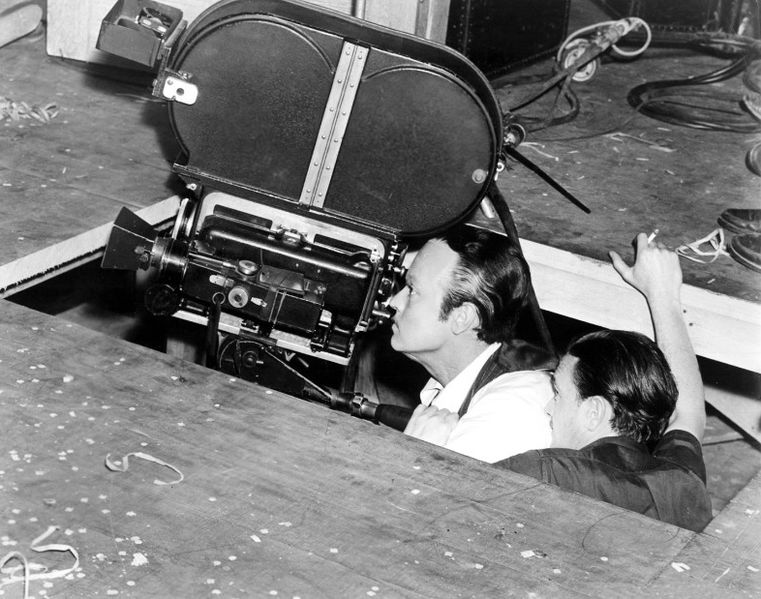 The Camera looks up at Charles Foster Kane and his best friend. But it looks down at some characters. This is to help portray some characters as strong, and others as weak. It's the small details like this that make a masterpiece.
---

Rosebud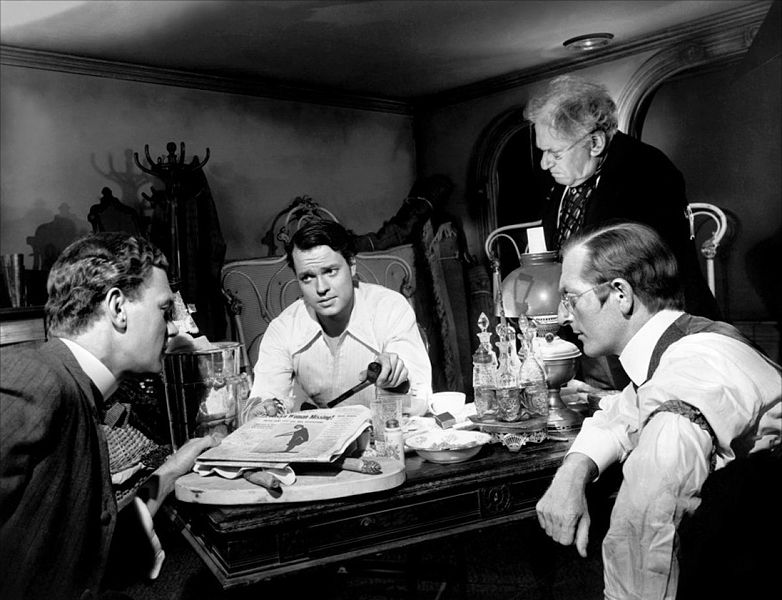 The "Rosebud" quote was featured as #3 on a list of the 100 Greatest Movie Lines in 2007.
---

Rise Of Welles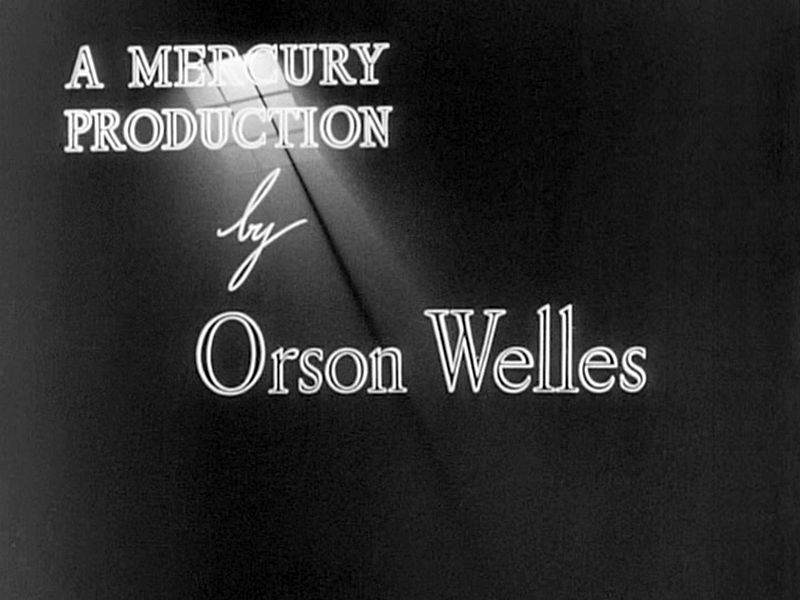 Citizen Kane was actually Orson Welles first film. He took the opportunity it presented by writing, directed, produced, and starred in it.
---

No Opening Credits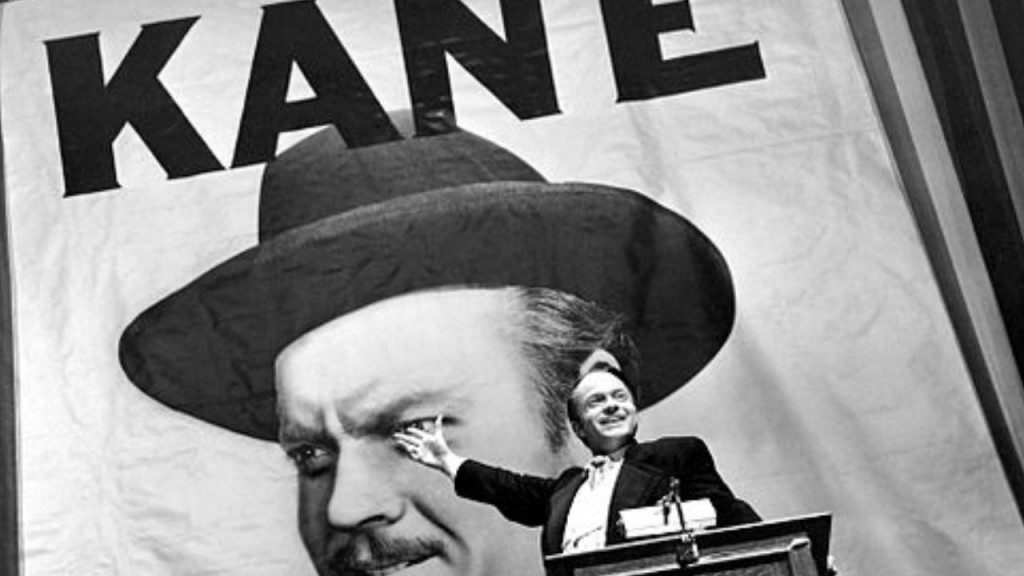 The film had no opening credits. At the time, just using the film title as the opening was unheard of. But this technique eventually became mainstream. And you can thank Citizen Kane for that!
---