Graveyards might just be the most creepy location in the world. A patch of earth where dead people are buried, and where vampires live in horror movies. If a scene from a horror film is set at a cemetery, you know it's about to go down. It just feels chilling to be in a graveyard to the point where even the most ardent skeptic might start to doubt his principals. I don't know if ghosts exist but many people do. Such people tend to avoid graveyards for obvious reasons. Here are 10 creepy and haunted graveyards that are said to be occupied by ghostly spirits.
Resurrection Cemetery, USA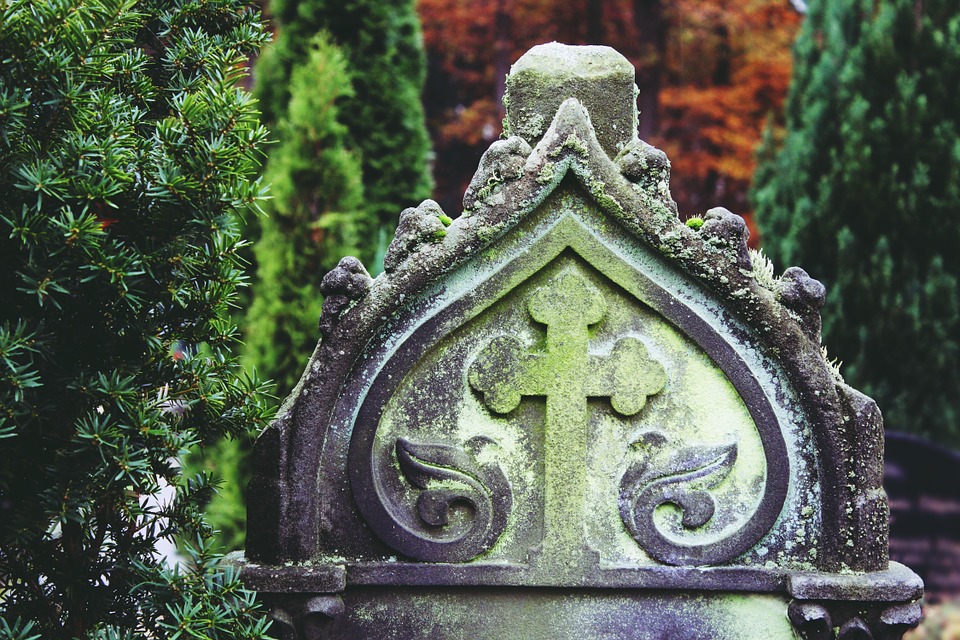 With a name like Resurrection why would it be considered creepy? Well, there is a notorious ghost story surrounding Resurrection Cemetery, which is located in Illinois. Legend tells that a local girl called Mary was once killed by a hit and run driver, and was buried in the cemetery. That was over 80 years ago and her spirit has been haunting the area ever since. Apparently her ghost is regularly seen hitch hiking at the roadside. Whenever she is given a lift to Resurrection Cemetery, her ghost suddenly disappears. She is thought to be Anna Norkus, who died in 1927 after being hit by a car. You might notice that many of the most haunted graveyards seem to feature some kind of hitch-hiker story.
La Recoleta Cemetery, Argentina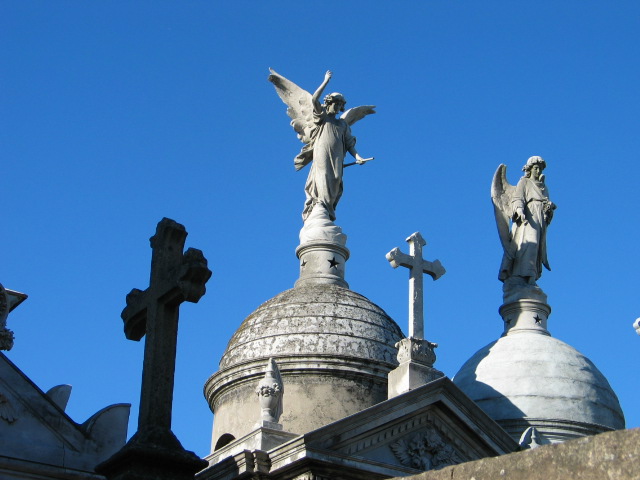 La Recoleta is considered one of the worlds most interesting and haunted graveyards, and also one of the most beautiful. It is known internationally for it's famous graves. But it is also known for the legend that a young girl was once buried alive inside the cemetery. When her parents realized their mistake, they exhumed her body. But they were too late – she died trying to escape. Her deranged spirit is thought to walk the cemetery on cold nights and attack visitors in a constant fit of rage. Perhaps she is just trying to save prevent others from suffering the same fate as she did.
Aoyama Cemetery, Japan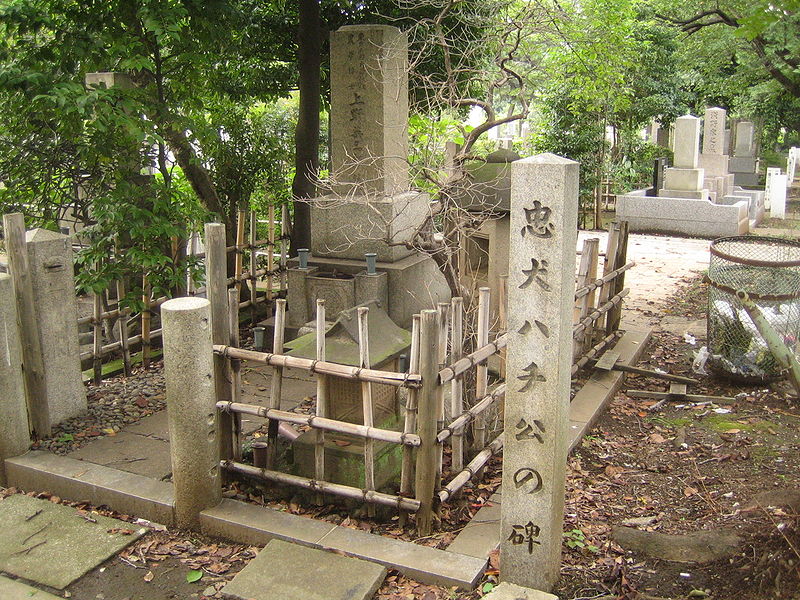 Aoyama Cemetery is located in Tokyo, Japan. Surrounded by Cherry blossoms, it seems like the most peaceful place in the world. But it's said to be haunted by the ghosts of a group of Samurai warriors who seem willing to kill anyone they perceive as a threat to their resting place. Apparently they died before they were able to honour their family name. Refusing to die in shame, their souls never left this world. You won't see them coming for you. The only sign of danger will be tree branches being cut don in front of you. But by then it will be too late.
Bachelor's Grove Cemetery, USA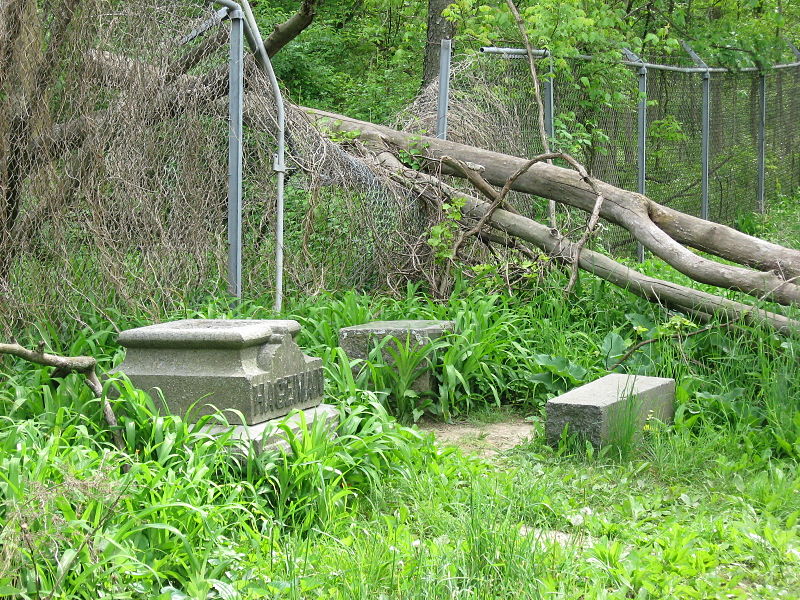 Bachelor's Grove Cemetery is an abandoned graveyard in the suburbs of Chicago. It's been left uncared for and would have been completely forgotten about if it wasn't for the ghost stories surrounding it. The grave was first used in the early 19th century, and is said to have been an area where criminal gangs dumped bodies in the 1930s! All kinds of paranormal activity has been reported within the graveyard. A huge monstrous black dog is often seen prowling the cemetery, as are a group of ghostly monks, and a woman carrying a small child. Orbs of light can also been seen floating through the air. A lot of haunted graveyards feature floating orbs of light for some reason. It's weird.
Greyfriars Kirkyard, Scotland
Greyfriars Kirkyard is a historic graveyard in Edinburgh's Old Town district. On the graveyard is "bloody MacKenzie's tomb", the haunted tomb of a long-dead noble. Between 1990 and 2006, there have been about 350 reported encounters with ghostly forces just outside of the tomb. It's hard to ignore that evidence. The encounters usually involve the ghosts scratching or biting visitors. Some people even claim to have suddenly passed out in front of the tomb. As one of Scotland's most haunted graveyards, people come from all over to visit the tomb. Maybe confirmation bias would explain these paranormal reports.
La Noria Cemetery, Chile
La Noria Cemetery is located in a long abandoned mining town in Chile. Abandoned towns are creepy enough by themselves, but that's a whole other list. The town features an amateur-built cemetery to cope with the mass deaths from disease, which ultimately led to the abandonment of the town. For some reason, quite a few of the graves have been dug up and the coffins open. So if you visit the cemetery, you'll see loads of skeletons in their dug up coffins. Apparently this is because the dead come back to life during the night time in La Noria. This may sound silly to us, but the Chilean locals who inhabit the nearby towns outright refuse to visit La Noria. In fact, they will try and stop you from visiting it either. And that makes me wonder if there might be any truth to the ghost stories.
Old Jewish Cemetery, Czech Republic
Old Jewish cemetery is the largest Jewish graveyard in mainland Europe, and one of the most historic and haunted graveyards in the world. The graveyard was in use from the early 15th century to the late 18th century, when it ran out of space. Local legend tells that a plague once hit the Czech Republic. The plague was deadly, but it only ever infected children. These children were buried in the old Jewish cemetery. Rumor spread that the children's ghosts emerged from the graves every night, so a local rabbi wanted to investigate it. A ghost emerged one night and was questioned by the Rabbi. It told the rabbi that the first child to be buried there had been killed by their own mother. And so all buried children will rise from the dead until that mother is brought to justice.
Pere Lachaise, France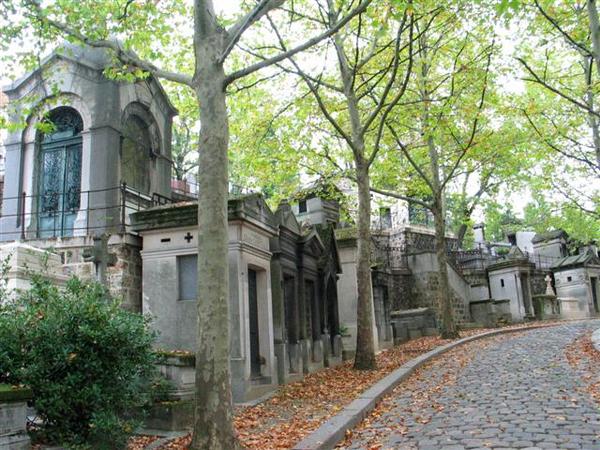 At 110 acres, Pere Lachaise is Paris' largest graveyard. It is noted for it's impressive and unique monuments to the dead. But it's also known as a hot spot for paranormal investigators. The remains of over 2 million people are contained within Pere Lachaise. Apparently this is why dozens of ghosts walk through it on cold nights. Some of which are said to have been killed by bandits over 100 years ago, and are simply searching for their final resting place, as their bodies were hidden by the bandits and never recovered.
Stull Cemetery, USA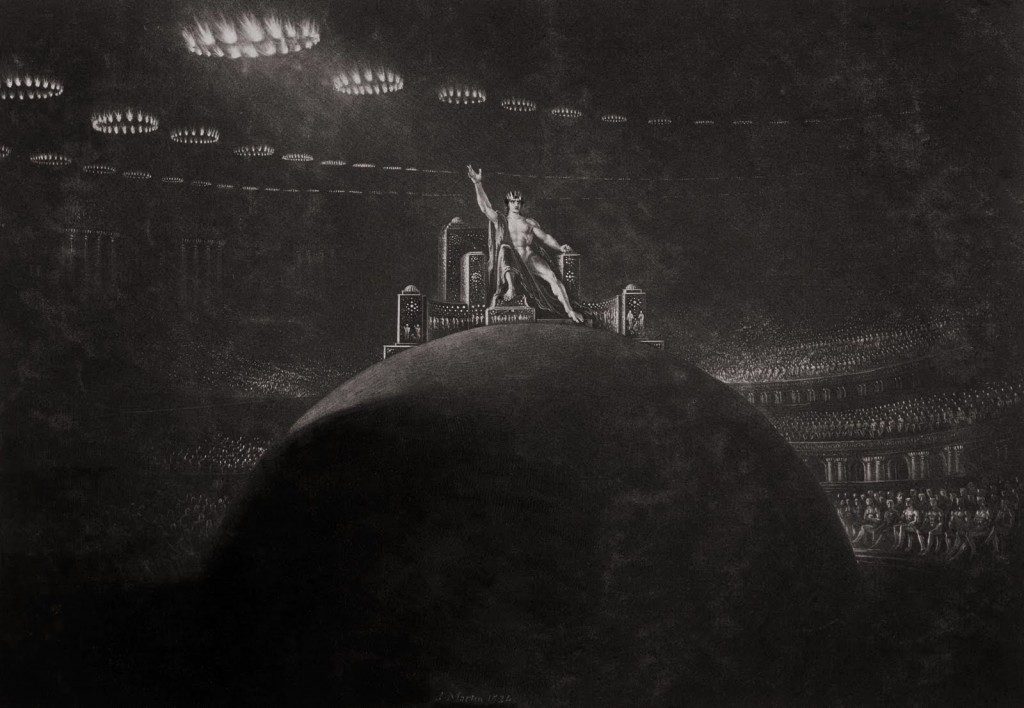 Stull Cemetery is known as the gateway to hell. It's surrounded by dozens of urban legends, most of which involve hauntings, witches, and Satan himself. There is a 19th century church in the center of the graveyard that has apparently been historically used by witches for their rituals. Their rituals were usually done with the aim of opening a gateway to hell so that Satan may visit them. While the devil was visiting, the gateway was left open, so evil spirits were free to escape from the underworld.
Highgate Cemetery, England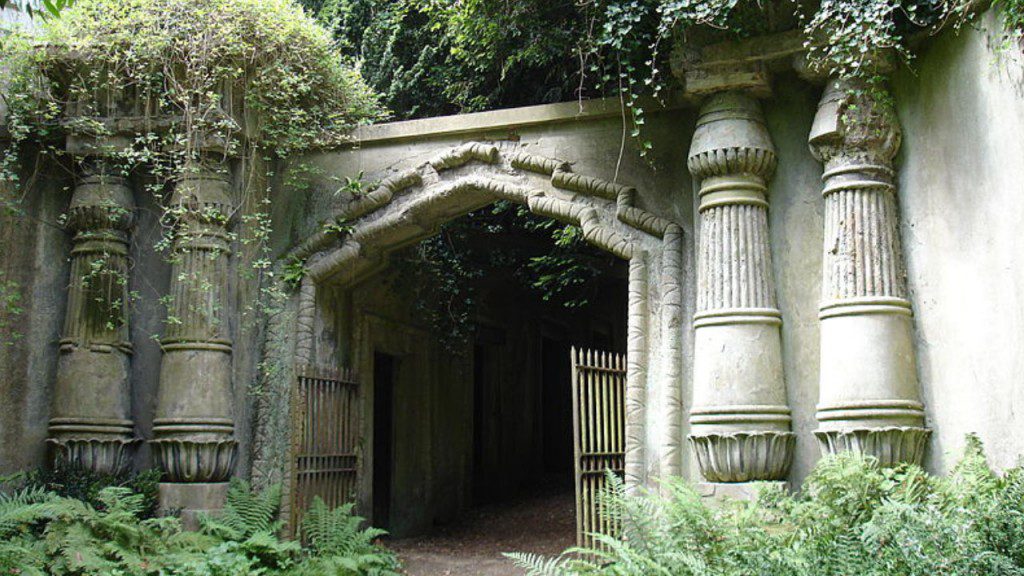 With over 170 thousand dead bodies, Highgate cemetery is mostly famous for two things. The first of which is for containing the grave of Karl Marx. The second is the legend that a Vampire lives there. It was in the 1970s that reports first emerged that a vampire was attacking visitors to the cemetery. These reports soon found their way to the media and spread like wildfire. Other tales described a cult of witches who sacrifice children within a tomb at Highgate cemetery. It's also said to be occupied by the ghosts of 300 soldiers who were buried here after falling in battle. It's hard to list the most haunted graveyards but just look into the legends of Highgate and you'll agree it should be at the top.