Business mergers are a really interesting thing. Two businesses coming together to form one single organization. A marriage of two corporate giants can change the world in many ways. If it goes well it could revolutionist their industry. If it goes badly it could destroy both companies and shake the international economy. So the stakes are high when it comes to business mergers. There have been many that resulted in complete disaster. My personal favorite was the Time Warner merger with AOL, which was a complete failure, resulting in a 98 billion dollar loss. Here are my top 10 Failed Business Mergers.
---


Lockheed Martin And Northrop Grumman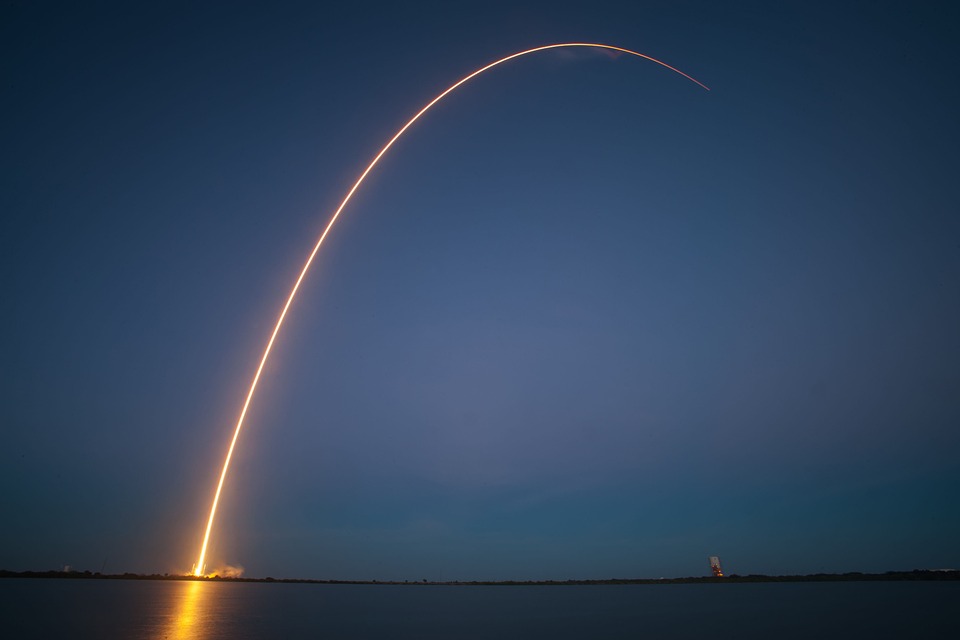 These are two defense technology companies who wanted to merge so that they could receive about 25% of the US defense department's budget. It would have meant a huge pay off for those involved, as both corporations were already huge. Lockheed Martin was planning on purchasing Northrop Grumman for the grand sum of 8.3 billion dollars, a sum reached after months of tough negotiations. But the US government expressed their intention to block the merger as they did not trust just one business to control 25% of defense procurement. So they were forced to cancel the deal after all.
---

Skype And eBay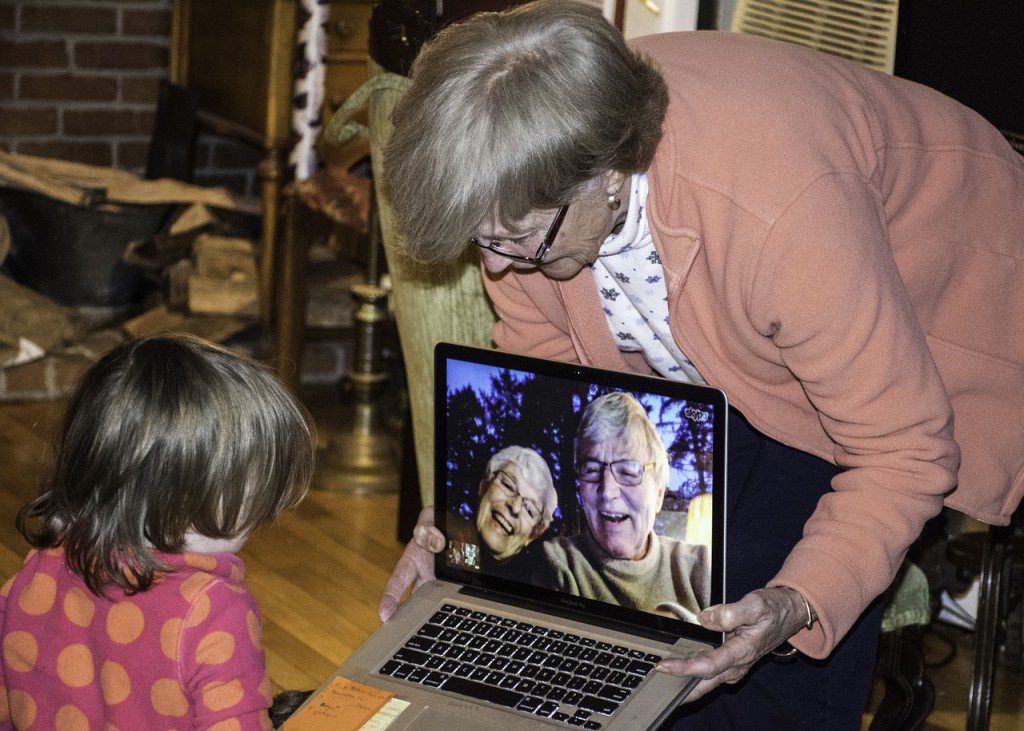 In 2005, Skype was purchased by eBay in a massive 2.6 billion dollar deal. At the time, Skype was making good money and so was eBay. So most third party observers thought it would go well. But Skype was the thorn in eBay's side until they sold it to Microsoft in 2009 for 1.9 billion dollars. eBay was sure that purchasing Skype would allow them to improve communication on their website, and the two technologies could easily integrate. They were wrong about both of these things and they had no idea they were taking part in one of histories biggest failed business mergers.
---

Dynegy And Enron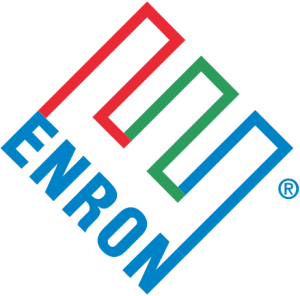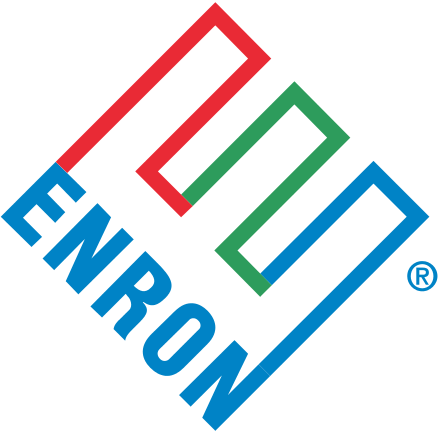 The fall of Enron is now notorious as the biggest business meltdown ever. But the fall of Enron may have been avoided if this merger had gone well. Dynegy is actually famous for being involved with several failed business mergers. An energy company, they were planing on purchasing Enron for 10 billion dollars in 2001, but backed out at the last minute. Perhaps they realized Enron was about to collapse, or maybe they just couldn't find the 10 billion. Either way, they made the right decision. Even the prospect of the merger hurt Dynergy's value on the stock markets. That's how toxic Enron was back then.
---


Comcast And Disney

Comcast and Disney are both two of the biggest media empires and have been for some time. So it was a pretty big deal when Comcast tried to purchase Disney in 2004 for the sum of 54 billion dollars. That's a lot of billions but Disney knew it's worth. They outright rejected the deal for obvious reasons. This was a complete disaster for Comcast as it hurt their stock price. It was just embarrassing to the point where Comcast withdrew their offer and went home quietly. Today Comcast is the biggest media company out there, but Disney has assets worth almost 90 billion. Few failed business mergers end with both companies remaining highly profitable like this.
---

Sears And Kmart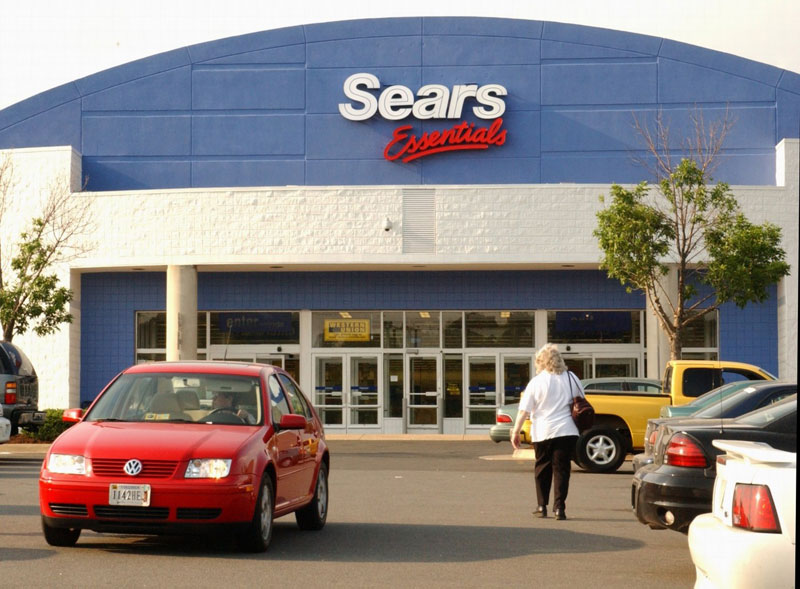 Back in 2005, Kmart purchased Sears for a huge 11 billion dollars. This deal was a huge mistake as Sears soon lost massive value and the media began reporting how the deal lost billions for Kmart. One executive was actually quoted calling the companies future uncertain. The company has faced constant loss in value since the original merger. In fact, they still make a loss today. They lost almost 180 million in 2011 alone. Most failed business mergers look like it most go well for at least a while. This one was an instant disaster.
---

Microsoft And Yahoo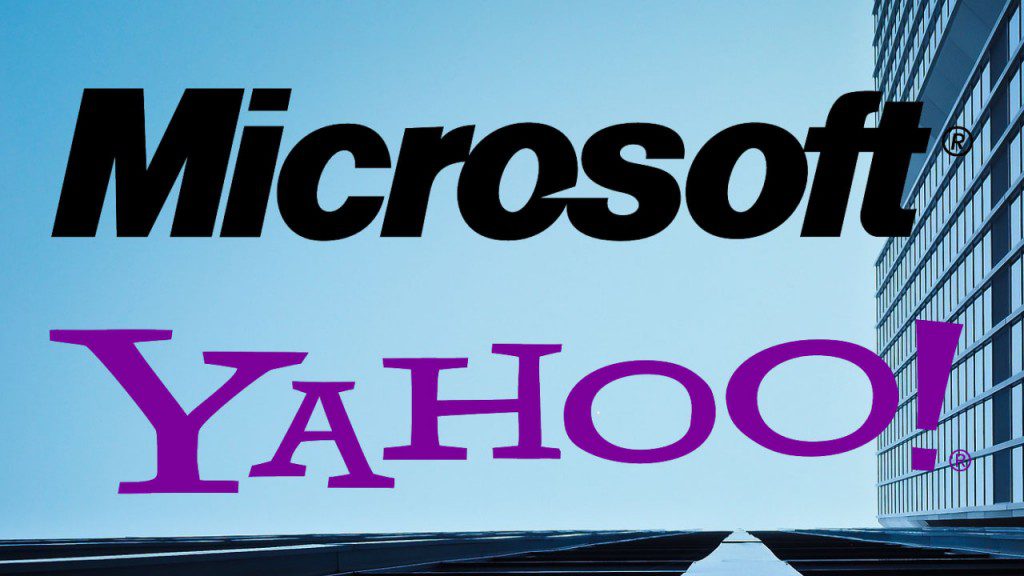 This one is really weird as it happened while Yahoo was already far past it's prime. Microsoft offered 44.6 billion dollars to purchase Yahoo in 2008. You would expect the declining Yahoo to jump at this opportunity, but it devolved into nothing. After a while of negotiation, Microsoft even offered more money for Yahoo. But Yahoo still didn't accept. Today, Yahoo is struggling more than ever, recently announcing huge lay-offs. Apparently the CEO of Yahoo was just too stubborn for Microsoft to work with. The next year, Yahoo made it clear that they were willing to talk to Microsoft about a possible merger. But by then it was too late. Microsoft had already realized Yahoo can only decline.
---

Pennsylvania Railroads And New York Central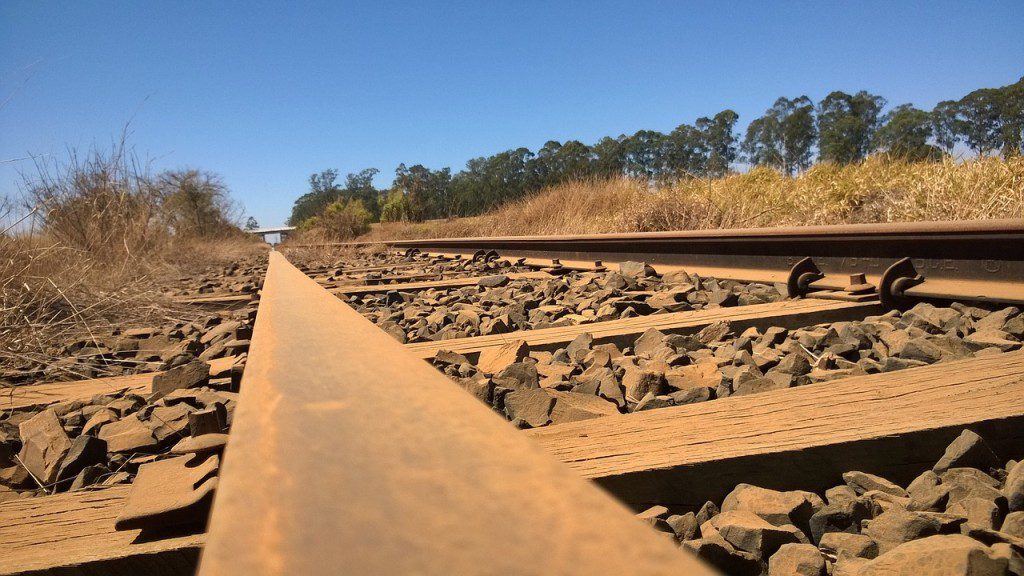 In 1968, Pennsylvania Railroads And New York Central came together to form a new railroad company. Up until then both companies were in constant competition. But the industry was shrinking and it looked like both would soon go bankrupt. So they merged with the hope of forming a monopoly and scooping up what remained of the industry. But it wasn't enough to save them as the cost of running a rail line was just too much. Two years later they filed the biggest bankruptcy America had ever had. It's rare for failed business mergers to shake the entire economy of a country – but this one really did.
---

Viacom And MySpace

These days MySpace is remembered as a popular social media website that suddenly tanked after it was sold to News Corp. But News corp wasn't the only company competing to purchase it. One of the many which saw a bright future ahead for MySpace was Viacom. Viacom offered 500 million dollars for the website. But the Viacom CEO was on vacation while other businesses were negotiating with MySpace. So they swiftly lost out on the deal. All parties lost out on this deal in the long run considering how far and how fast MySpace lost popularity.
---

Yahoo And Broadcast.com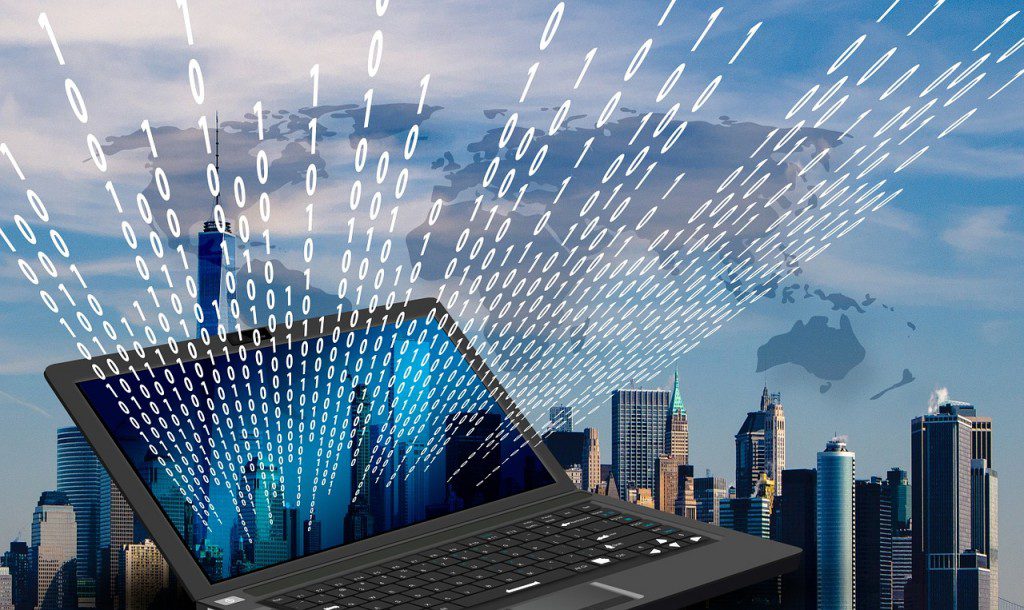 Broadcast.com is the business that made Mark Cuban a billionaire. It is also arguably the website that doomed Yahoo and paved the way for Google's dominance. Yahoo was famous in the 1990s for getting too excited and purchasing a whole load of businesses that ended up losing money, and broadcast.com is the mother of all bad purchases. It was a popular website that streamed online video for people to watch from their homes. It was purchased by Yahoo in 1999 for 5.7 Billion dollars. But the streaming website was obviously not set for success. It was slow and had an extremely limited collection of content to watch. So it soon tanked in popularity. Yahoo outright lost that 5.7 billion on it. But the worst part is that it distracted them from their search engine and allowed google to take a chunk of their users. This paved the way for their competition to overtake them. It was a double blunder.
---

AOL And Time Warner

This one is widely considered the biggest blunder in the history of business. Of all the failed business mergers, this is certainly the worst. It was the year 2000 and Time Warner was the largest media company on Earth. But they wanted more. They saw a merger with AOL as their opportunity to break into online media. So they bought AOL for an entire 160 billion dollars! Within two years the deal had resulted in a 98 billion dollar loss. In 2009 AOL and Time Warner went their separate ways after everyone realized what a terrible mistake had been made.
---