From stealing diamonds, to making away with over $1 billion, this is a list of the 10 greatest heists of all time. The idea of stealing a large amount of money is tempting to a lot of people, but most of us never actually do it for various reasons. However this is a list of times when people decided to take a risk, and steal as much money as they possibly could. Some of these went well, and some ended in disaster. This is a list of the 10 greatest heists of all time.
---

The Heist Of The Century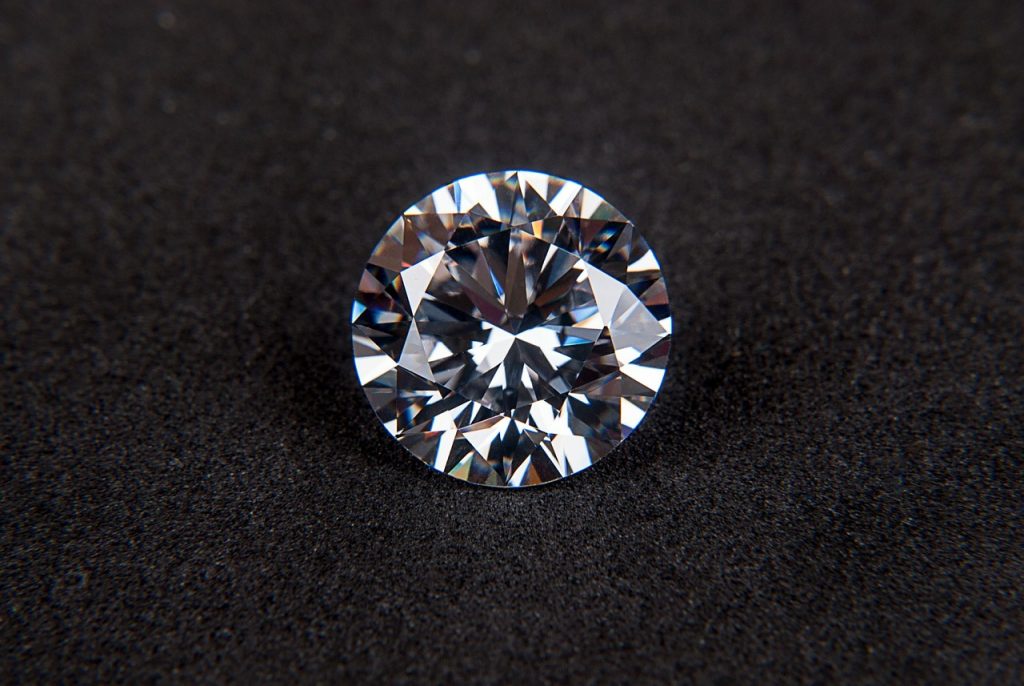 The Antwerp Diamond Heist was named the heist of the century, as it was one of the greatest heists in history. They stole a variety of precious stones, and metal, including gold, and diamond, which totalled more than $100 million dollars in value. Leonardo Notarbartolo was the leader of a 5 man ring of thieves known as the School of Turin. He lived next to the crime scene for yeas to case out the joint, and posed as a diamond merchant for that time, to gain credibility. Leonardo was the only team member ever caught.
---

Central Bank Of Iraq 2003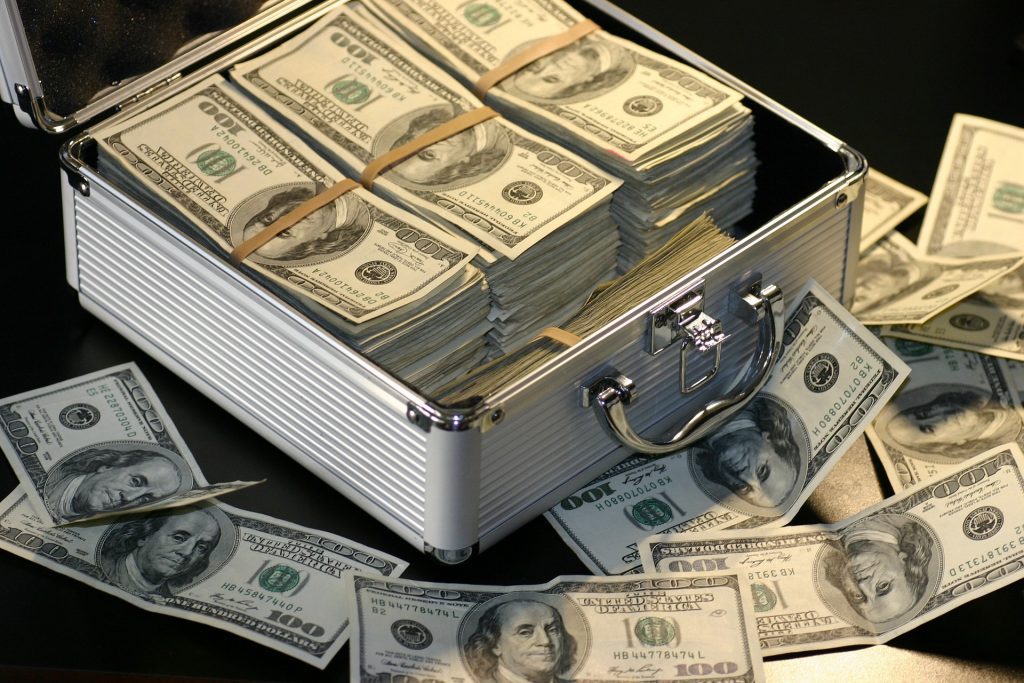 In 2003 the greatest heist in known history took place. $1 billion dollars was stolen by Saddam Hussein. No one had ever stolen that much money before. Not long later a letter sent to the bank began to the surface. The letter was asking for $920 billion to drawn out, and it was signed by Saddam Hussein. The letter said to give the money to his son Qusay Hussein, and some of the bank's employees saw his son and an a mysterious man spend 5 hours loading boxes of the bank's money into trucks. Qusay was later killed in battle with the U.S. military.
---

Hatton Garden Jewellery Robbery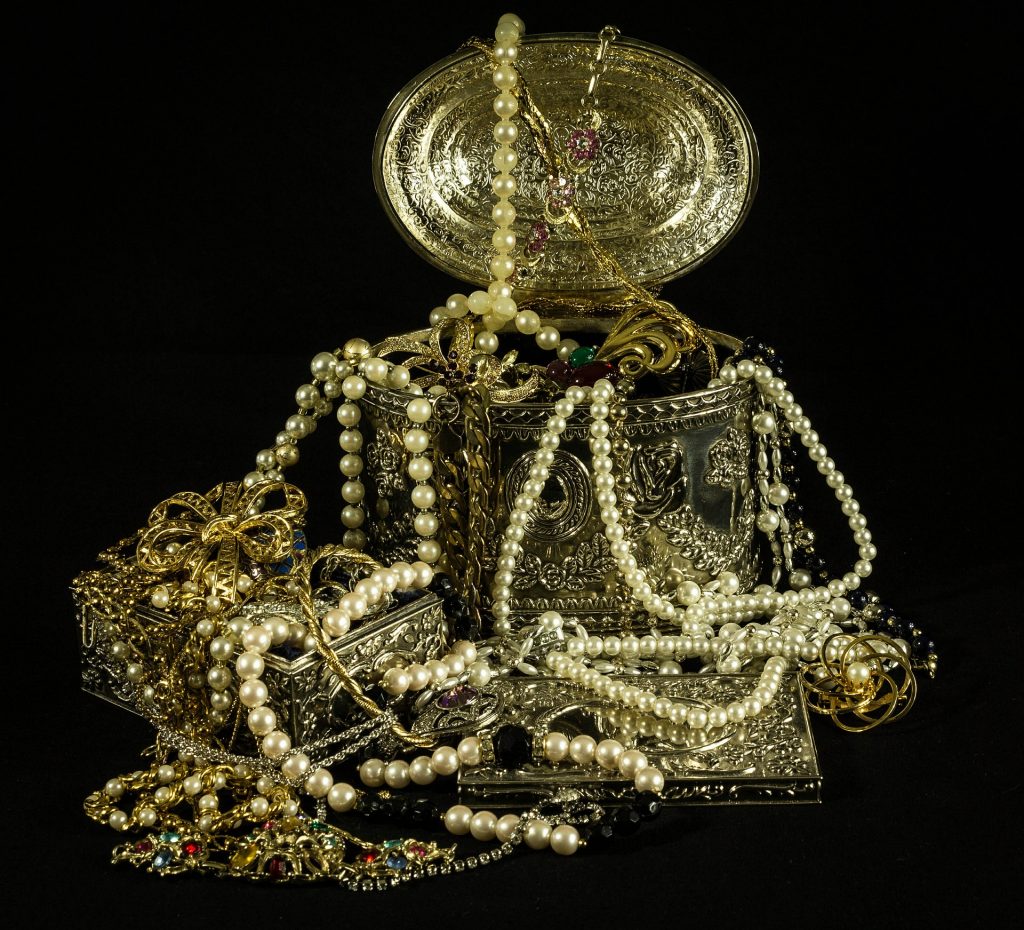 The Hatton Garden Jewellery Robbery was the largest burglary in English legal history. They stole £14 million in jewels. The gang of jewel thieves used heavy equipment to bore into the vault, and then squeezed in through a small hole. Security camera footage caught them turn up in a white van and try to break in, however they were unable to get in due to a metal cabinet. In a ballsy move they back two later with more equipment to finish the job. They planned it for years, and even though half the culprits have already pleaded guilty, a third of the stolen goods still haven't been found. Only one the thieves hasn't been caught, a mysterious man known as "Basil".
---

Crown Jewels Robbery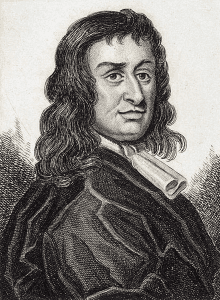 Colonel Thomas Blood was an adventurer and serial criminal who had managed to gain access to the crown jewels by schmoozing the Master of the Jewel House. He visited the tower several times, and became friends with the master. One time while their families were meeting, Blood asked to see the crown jewels. The master took them to see the jewels, and as soon as they entered the vault, Blood stabbed the master and knocked him unconscious.
He then damaged the crown jewels before stealing them. He flattened the crown, cut the royal sceptre in half, and hid the royal orb in his breeches. His escape was disastrous and he was caught pretty quickly. He refused to give out an information, saying he would only speak to the king. When brought before the king, he managed to convince him not only to let him go, but managed to be rewarded with land, and 500 pounds a year.
---

City Bonds Robbery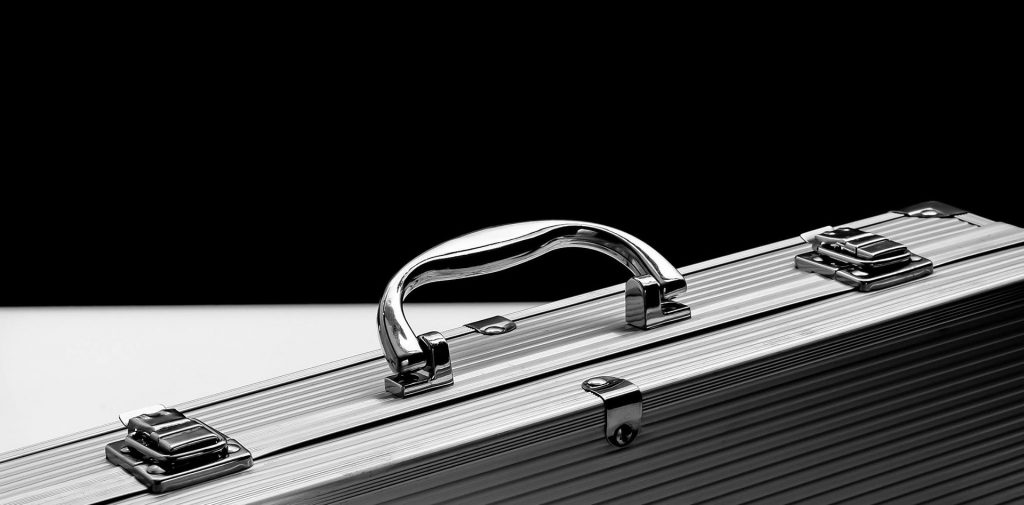 Although this was the second greatest robbery in history, it was actually, partly, an accident. An ordinary mugger robbed someone for his briefcase, with only a knife as a weapon. In an amazing turn of events, the briefcase was filled with bank bonds, worth £292 million. The man robbed was John Goddard, who had been delivering Bank of England Treasury bills. The thief was found dead later, due to being shot in the head. Keith Cheeseman was arrested in connection to the crime, and most of the money was returned.
---

The Pink Panthers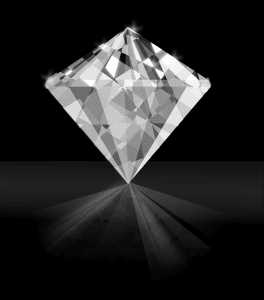 The Pink Panthers are maybe the most prolific gang of thieves in history. They are suspected to be responsible for a series of robberies, including the greatest jewellery theft of all time. Several law enforcement agencies think they're responsible for stealing over $500 million pounds from 9 different countries. They stole from 120 different shops in over 20 countries around the world. In 1993 one of their members walked into the Leviev diamond house, and made off $136 million dollars worth of diamonds. It's impossible to work out exactly how much they've stolen over time.
---

Banco Central Burglary At Fortaleza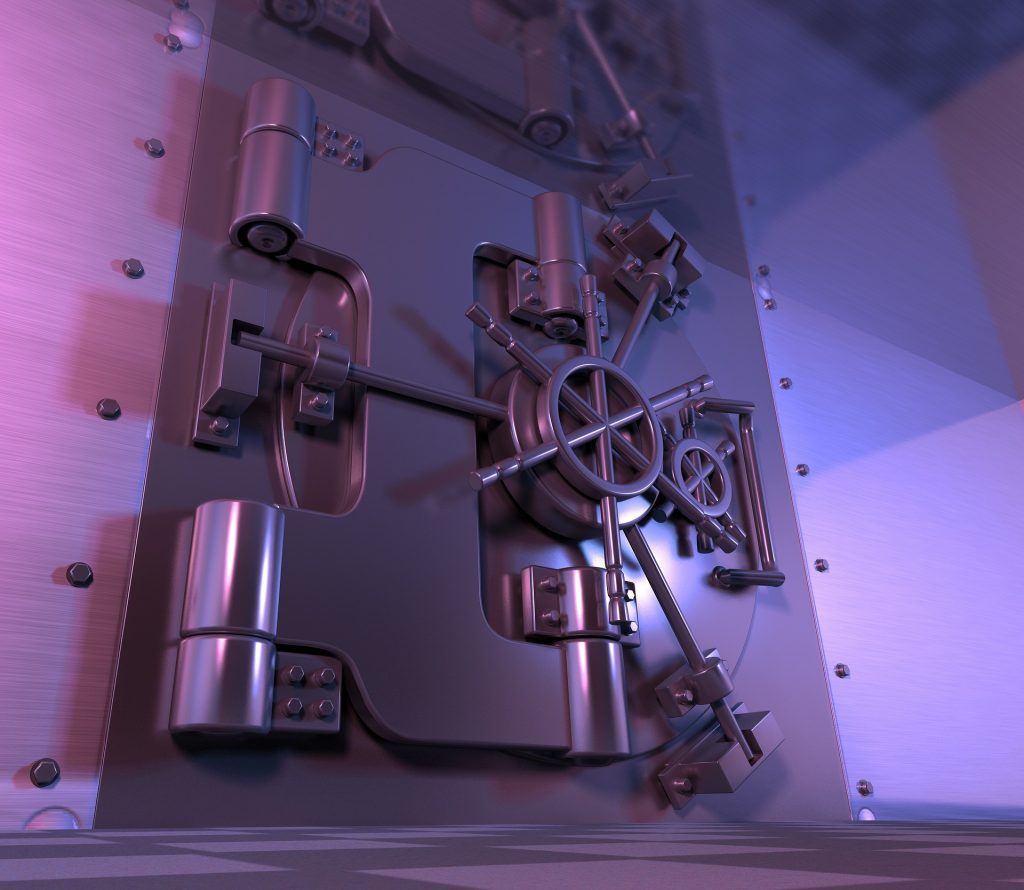 The Banco Central lost R$160 million when it stolen from the vault by a gang of thieves. A large gang of 25 people made off with the equivalent of $70 million dollars, by tunneling into the vault from below. Although they managed to get away with the money, things didn't turn out so well for them after that. 8 of them were arrested, and many of them kidnapped by someone. The mastermind behind the crime was slaughtered by kidnappers, after a ransom was paid. They spent three months tunneling while pretending to be running a business which sold plants and artificial grass. The tunnel was expertly made with it's own lighting, and an air circulating system.
---

Dar Es Salaam Bank Heist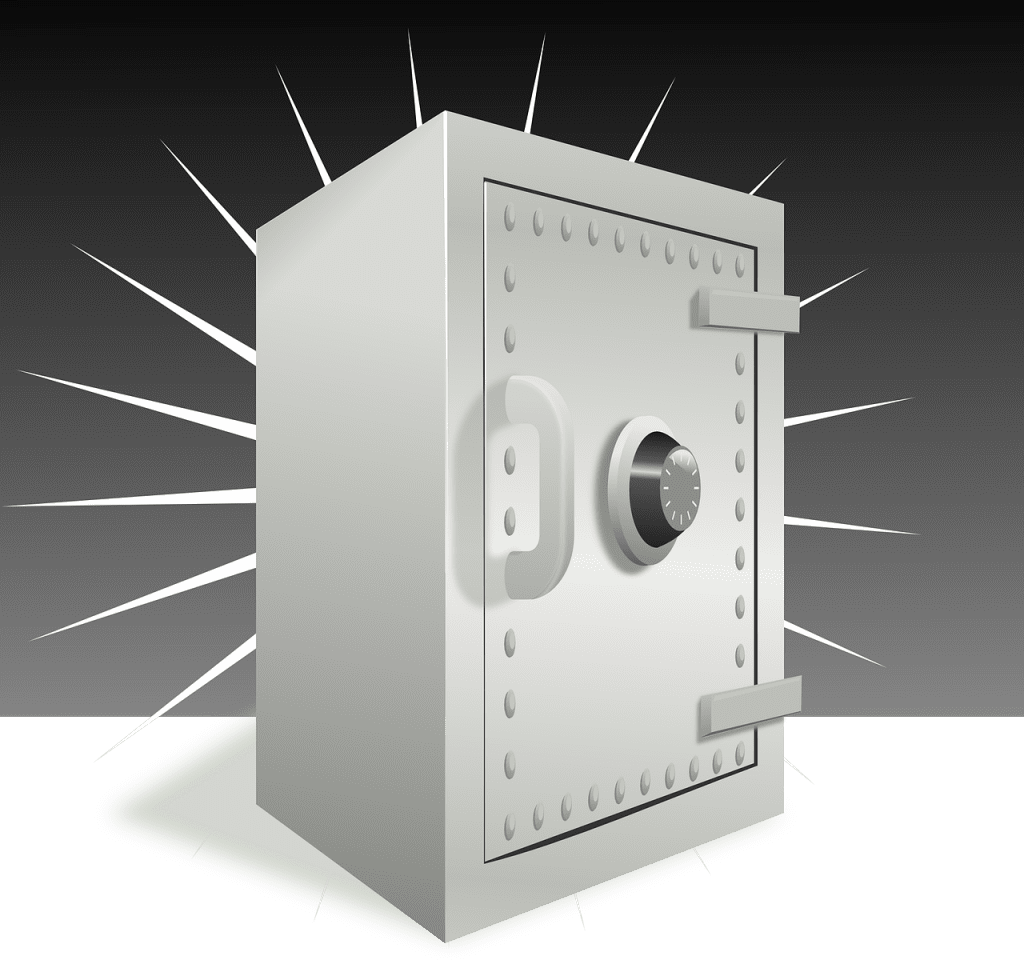 Two guards at the Dar Es Salaam bank managed to steal £141.9 million, making this one of the greatest heists in history. The guards might have been working with militias that operated in Iraq in 2007. The heist was discovered when employees walked in the day after it happened, to find the doors open and the vault empty. It isn't certain why there was such an unusually high amount of money inside the bank that day.
---

Knightsbridge Security Deposit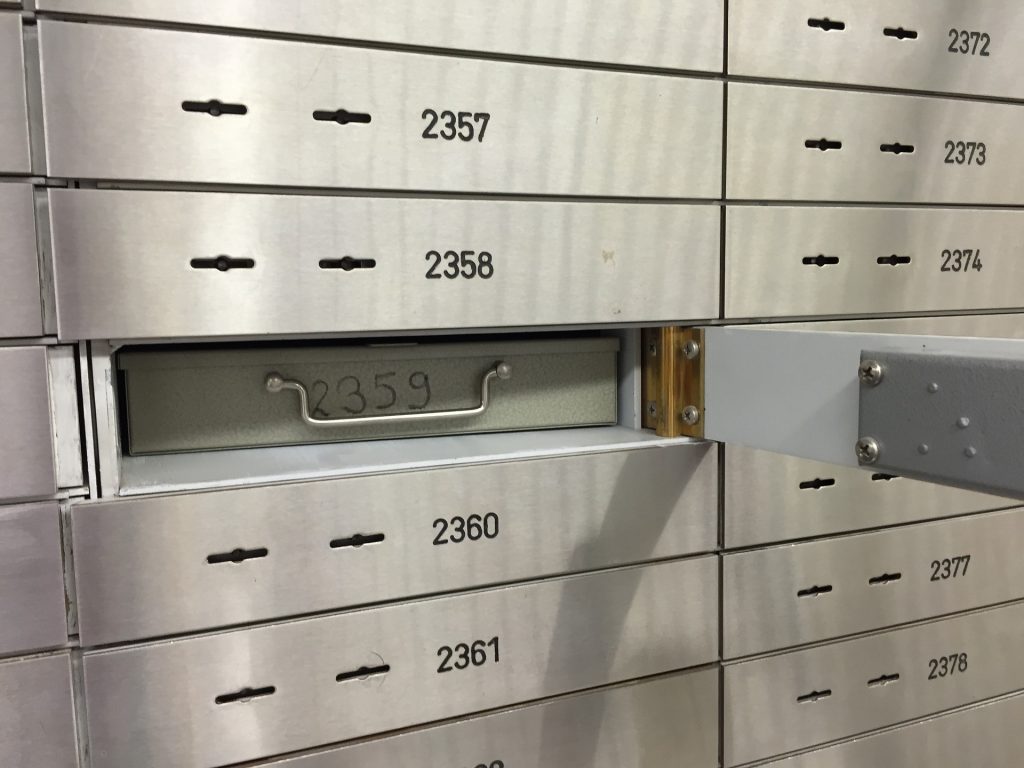 Valero Vicei and his friend attempted to steal £60 million in order to continue living a luxurious lifestyle they could no longer afford. They broke into the building and put a gun to the manager, telling him to take them to the safety deposit boxes. Then they broke into as many as possible, and stole £60 million in total. They almost got away with it, but Viccei was caught when he came back to the UK to try and ship his Ferrari Testarossa to South America. The police blocked the road as he tried to drive away, and then smashed his windshield to drag him out. His accomplice turned out to be the managing director of the centre, who was addicted to cocaine and heavily in debt. This was Viccei's 51st crime, he had just come to England from Italy where he was wanted for 50 robberies.
---

Stephane Breitwieser
Stephane Breitwieser committed one of the greatest heists in the history of art. He stole over 239 pieces of art from 172 different museums all over the globe, making a total of $1.2 billion dollars. His career as an art thief slowly came to a disastrous end. His mother became so enraged when he was caught in November that she destroyed £1 billion worth of art, including vases, instruments, and paintings.
She threw much of it into the Rhine-Rhone canal. When she got back home she cut up many paintings, and forced them down her sink disposal unit. Stephane was arrested after being caught trying to steal a bugle from a museum. His girlfreind rushed to let his mother know the bad news, and that's what set her off. When told that his mother might have destroyed the paintings, he dismissed it saying that his mother would never do such a thing considering, it's value.