I have already done a top 10 list on the highest paid actors ever, but now it's time for the highest paid musicians. Musicians are like the neglected siblings of on screen actors, which is weird considering how profitable the music industry can be. The industry used to be a lot bigger than it is now. More people purchased music, and there was less competition for record producers. However, there are new millionaires made every year in the music business. One million records sold is still one million records sold and the internet has opened up more opportunities for musicians to make money. Some of the highest paid musicians may surprise you. Elvis Presley was the first person to sell over one billion dollars worth in music, but he get screwed by the record label and his manager – so he didn't see much of it. A lot of musicians go into acting or presenting tv shows, which allows them to make even more money than they would have otherwise. Some of these will be featured on our top 10 highest paid musicians alive.
---


Mariah Carey – $520 Million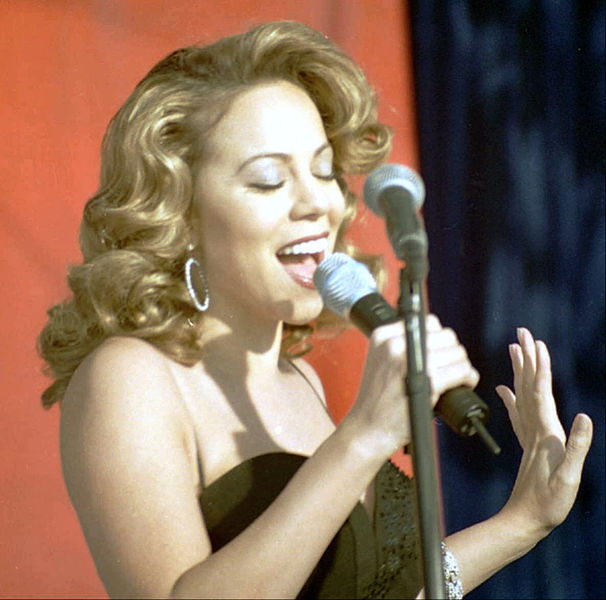 Mariah Carey is an actress and singer. Her music gained huge attention through the 1990s, which brought her to the point of signing a $100 million record deal in the year 2000. She has sold over 200 million records over her career and she shows no signs of slowing down any time soon. She has also acted in several movies and sold out several world tours. These things definitely contributed to her current fortune of over 500 million dollars. She really isn't going to be worrying about money any time soon as she is soon to marry an Australian billionaire investor.
---

Jay Z – $525 Million
Jay Z is a hip hop icon, as one of the most successful rappers ever and co-founder of the hugely successful Roc-A-Fella Records. His record company not only boosted his own career, but many others. Kanye West was discovered while he worked as a producer for Jay Z, who later signed record deals with Kanye. Both men made millions from those deals. Jay Z has got involved in several other business ventures, which is where a big chunk of his fortune comes from. As one of the best businessmen of his generation he has shared platforms with names like Warren Buffett and Charlie Munger. He is married to Beyonce, who also has a huge fortune. Their combines wealth is around 1 billion US dollars.
---

Bono – $600 Million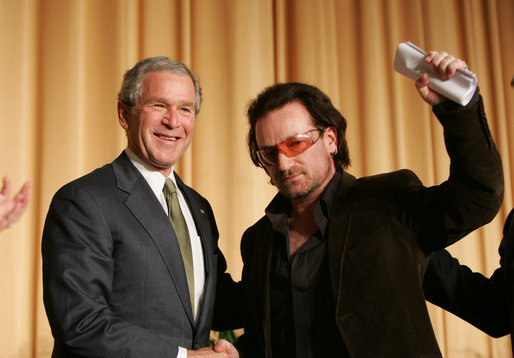 Bono is the Irish bloke who was in the band U2. U2 was a very popular band so it's no wonder that he is extraordinarily wealthy. But it's thought that he only reached this level of wealth through some very wise investments that he has made. He owns a successful hotel in Dublin and has reportedly owned equity in Facebook. He is the managing director of a private equity business called Elevation Partners. Elevation Partners is a pretty large company with their total assets valued at over 1 billion dollars. That kind of business acumen could make any artist one of the highest paid musicians alive.
---


Celine Dion – $630 Million
Celine Dion is largely forgotten these days but she was a huge star in the 1990s. She has sold over 200 million albums in total which gained her quite a lot of money. But she didn't make most of her wealth from album sales. The majority of her income has come from live performances. In the 2000s, she earned over 300 million dollars just from doing live performances – so it's no wonder she is among the highest paid musicians alive. She has started a restaurant chain and a talent management company in Canada also.
---

Dr. Dre – $700 Million
Dr. Dre has been wealthy since the 1990s when his rap career really took off. He was the co-owner of Death Row Records, which boasted many of the most successful rap artists of the 1990s. These included: Tupac, Snoop Dogg, and MC Hammer. At it's peak. Death row records was bringing in $100 million a year. But Dre really hit it big when he founded "Beats Electronics" – a headphone company that was eventually sold to Apple in a huge 3 billion dollar deal. Clearly, Dre received a big chunk of the profit. He's a good rapper too!
---

P. Diddy – $730 Million
P. Diddy is known for three things. The first is his music – the second is his many names – and the third is his huge wealth. Some call him the best businessman in the rap game, and I'm beginning to see why. He has founded his own clothing line, and restaurant business. He owns stakes in several companies. On is a sports drinks company, another is a media network called Revolt TV. With that kind of opportunistic investment, he deserves to be one of the highest paid musicians on this list.
---

Madonna – $800 Million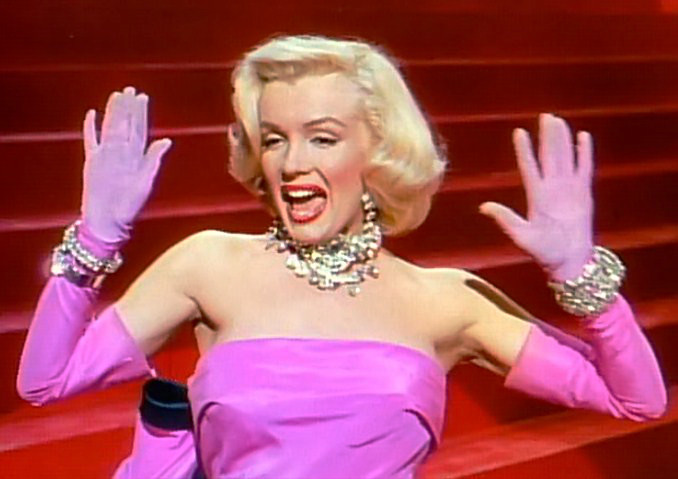 Madonna has been called the "Queen of Pop" – and it makes sense that they call her that. She has sold quite a lot of records (300 million). In fact, she is actually the best selling female musician alive. Unlike most others on this list, the vast majority of Madonna's wealth comes from her musical achievements alone. Her live shows have brought in over 1 billion dollars in total. She has been performing since the early 1980s even know she could have retired long ago.
---

Herb Alpert – $830 Million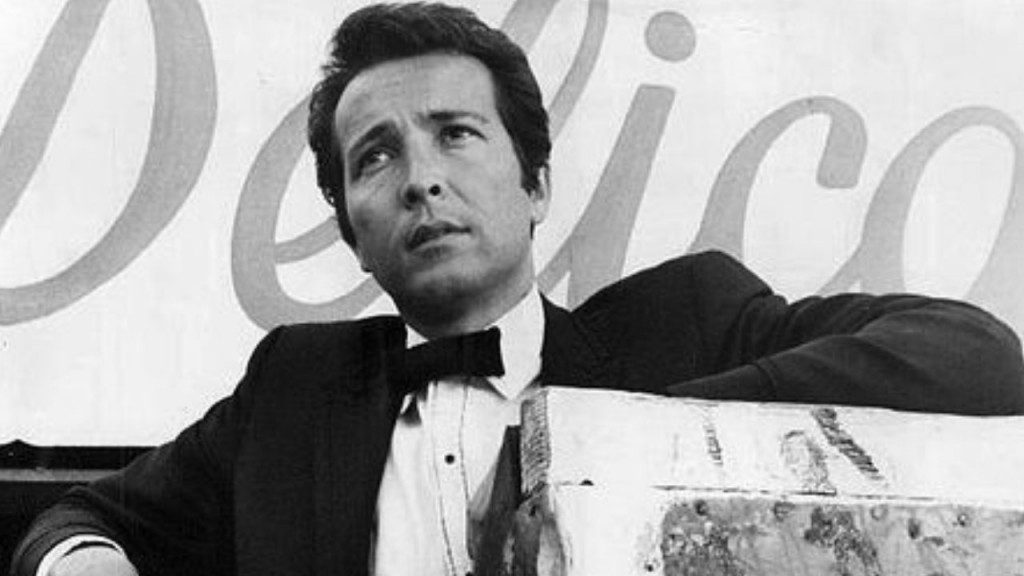 I had never heard of this guy until I started doing research for this article. He is a Jazz trumpeter, who is the only American to ever get the number one spot on the charts for singles in which he was the singer, and also for singles in which he was the instrumentalist. He co-founded A&M Records, which was quite a successful record company in the 1980s and it was sold to a much larger company in 1989. Five years later he co-founded another record label called Almo Sounds. He's someone else who deserves to be on a list of the highest paid musicians alive – he's got the right work ethic.
---

Paul McCartney – $850+ Million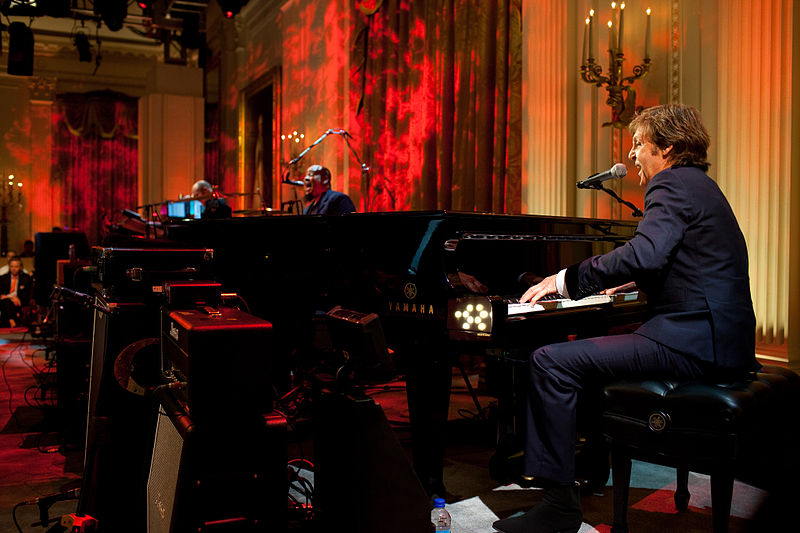 As a member of the Beatles, Paul McCartney should be expected to appear on a list of the highest paid musicians. He was the bassist of the Beatles, and played an important role in their song writing, so much of their royalties cheques still go to him today. He is also a successful solo artist, going to sell millions of more records. We don't exactly know what his net worth is, but it is estimated to be around 850 million dollars, give or take a hundred million or so.
---

Andrew Lloyd Webber – $1.2 Billion
Andrew Lloyd Webber is a British composer and member of the House Of Lords. He was written 13 musicals, outside of which his songs have been used in all kinds of productions. It's hard to image a musical composer being a billionaire – but that's just how the world works… it's weird like that. He owns a lot of property in England and has invested heavily in his art collection. In 1997, he was made a lord – he's only voted on 31 government bills in the last 14 years. Sometimes the highest paid musicians make lousy politicians.
---