These days, print media is clearly on it's way out. But there was a time when it was the major way of spreading information. In fact, it was for several hundred years. The business of informing people on current issues has made many newspaper moguls into billionaires and countless others into millionaires. Newspaper moguls are now notorious for having almost no morals and for their ability to influence politicians careers. This is partly due to the movie "Citizen Kane" – but also because of real life newspaper moguls like Conrad Black. They tend to live interesting lives, as you'd expect for such an interesting and fast-paced industry. This is a list of the 10 most interesting.
---


Conrad Black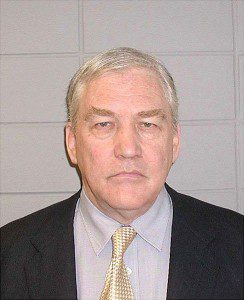 Conrad Black is the now notorious former newspaper mogul who was sent to prison in the United States. He was born and raised in Canada but was so successful in the newspaper business that he eventually became a life peer in the British House of Lords. For a time he was the boss of the world's third largest Newspaper company that printed in the English language. But the reputation and liberty of the multi-millionaire lord collapsed in 2004 when he was prosecuted in the USA. It was on charges of fraud, which he was eventually convicted on 3 counts of. He was released in 2012 and has lived a relatively quiet life since. He has often been compared to the character from Citizen Kane for obvious reasons.
---

Alfred Harmsworth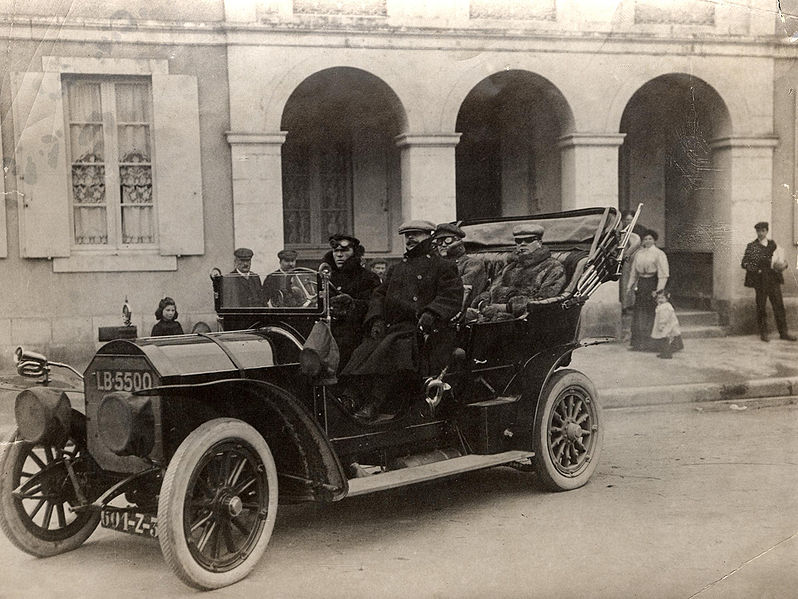 Alfred Harmsworth was one of the British newspaper moguls who shaped the industry at the turn of the century. As the owner of both the Daily Mirror and the Daily Mail he had huge political influence. He also owned several smaller publications. He would purchase failing newspapers and turn them around. He most famously did this with "The Evening News" which he managed to transform into the best selling evening newspaper in London. During the first world war, the German military actually attempted to assassinate him. This was due to the effectiveness of his wartime propaganda. The assassination failed, although they did kill the wife of his gardener!
---

William Randolph Hearst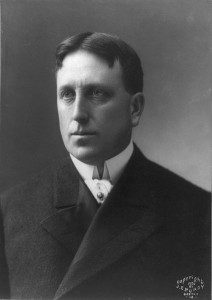 William Randolph Hearst was the American media mogul who served as inspiration for the main character in Citizen Kane. He built America's biggest newspaper empire from scratch, and eventually owned the biggest in the whole world. He was well known for his war with another media mogul in New York city. Each of them wanted dominance in the city and they were willing to go to almost any length to achieve it. Hearst owned "The New York Times" and his rival owned "New York World." New York World was shut down in 1931, so I guess Hearst won the war. William Randolph Hearst was elected to congress twice and left once hell of a legacy when he died in 1951. The Hearst corporation is still a multi-billion dollar company is is also still 100 percent owned by members of William Randolph Hearst's family. On top of all this, Hearst even built his own castle.
---


Robert Maxwell
Robert Maxwell was a British media mogul. He was born in Czechoslovakia but fled to the UK in order to avoid Nazi occupation. This would have been an issue as he was Jewish. He came to Britain with nothing. But eventually escaped from poverty by building a huge newspaper company. By the 1960s he was at a place where he was able to purchase several large publishing companies within Britain. This made him one of the most powerful men of his generation, which afforded him the luxurious lifestyle he came to be known for. Robert Maxwell died in 1991 after falling out of his boat. After his death, it became apparent that he had stolen over 200 million pounds from the pension funds of his companies. This destroyed any chance of his business empire's survival and his companies went bankrupt the next year.
---

Alfred Hugenberg
Alfred Hugenberg was one of the more notable German newspaper moguls of the inter-war period. He started off his career in the news industry while working for a steel company. He used his large salary to purchase control of a German magazine, and that was just the beginning. When the great depression hit Germany, most newspapers went out of business. Seeing the potential in this, Alfred Hugenberg purchased many newspapers at bargain prices. By 1930 he was one of the nations most influential men. He was the one who assisted Adolf Hitler in becoming the chancellor of Germany. He thought that he would be able to control Hitler to get what he wanted. Clearly… he was wrong.
---

Edward Hulton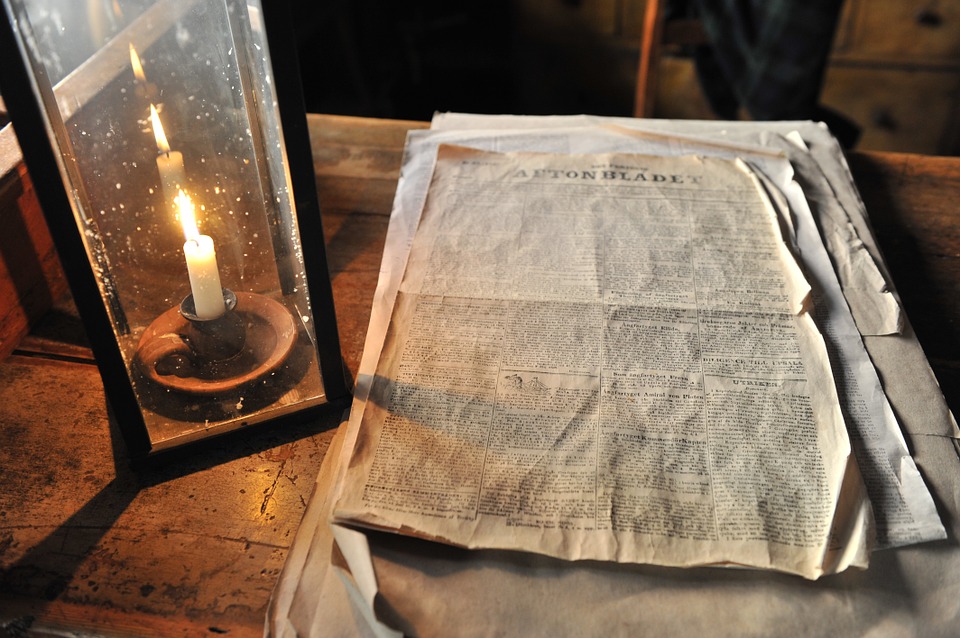 Edward Hulton was more successful than most other Victorian newspaper moguls. He was not from a privileged background. His father was a weaver, but he didn't let that hold him back. He was born and raised in Manchester, where he launched his very first publication: "The Sporting Bell." The bell eventually became The Sporting Chronicle and was wildly successful for the best part of a century. He died in 1904. At the time of his death his estate was valued at £504 thousand – which was a bloody fortune back in those days. His son and grandson followed in his footsteps, each becoming newspaper moguls in their own right.
---

Max Aitken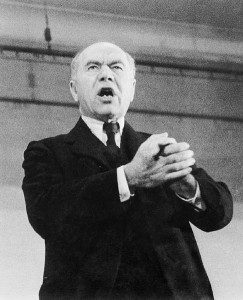 Max Aitken was an influential Canadian-British newspaper tycoon and politician. He started his first newspaper when he was just 13 years old. After leaving school he started a meat business, but that failed. But he soon found success in various business ventures, becoming a millionaire by the age of 30. Being a millionaire was a really big deal for someone born in the Victorian era. He soon moved to England, where he pursued a career in politics. He was elected to Parliament in 1910 and briefly served as the minister of war production during world war two. As a millionaire government minister, he had come a long way from his humble beginnings in rural Canada.
---

James Gordon Bennett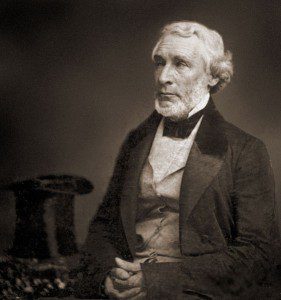 James Gordon Bennett was a Scottish-American businessman who found the New York Herald. He competed with the owners of The New York Tribune in a ferocious war. Bennett became one of America's most influential businessmen of his age, seeing his newspaper become more circulated than any other. Unfortunately, his son gained the control after Bennett retired. It's unfortunate because his son didn't manage it well. The newspaper ended up merging with that of his fathers rival, the New York Tribune.
---

Joseph Pulitzer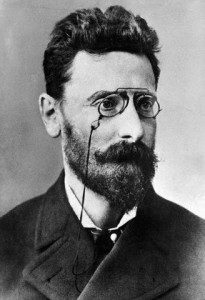 Joseph Pulitzer was the Hungarian-American newspaper mogul who competed with William Randolph Hearst in New York. He was one of the newspaper moguls who pioneered 'yellow journalism'. Yellow journalism is the practice of writing sensational articles based on little evidence. He used yellow journalism to bring attention to corporate and political corruption in the late 19th century. He is now known by name for establishing the Pulitzer prize, which recognises achievement in writing. He was elected to congress in New York as a democratic candidate and truly became one of the parties most recognisable and iconic characters. He also served in the American civil war – and he had a great beard too!
---

Rupert Murdoch
Rupert Murdoch is a name we are all familiar with. He was born in Australia, where he inherited a newspaper from with father. He worked incredibly hard over the next few years, purchasing more newspapers in Australia. He then began purchasing publications in New Zealand. But his big year was 1969, when he entered the British news industry. He purchased News of the World and the Sun, two very large newspapers. In 1974 he entered the American industry and became a US citizen 11 years later. It is now known that he only did this as only US citizens were able to own television companies. That same year, he purchased FOX. Five years later he founded Sky television. I've only listed a few of the companies in his media empire, as I don't have time to list them all! But from the list so far, it's easy to see why his net worth is estimated to be over 5 billion US dollars. With his great wealth and vast media reach, he is a long way from being just a regular newspaper mogul. With his companies ability to influence public opinion and the media's political narrative, he is one of the most powerful people alive. And he is a controversial figure – being forever associated with phone hackings, harassment of celebrities and almost every other cliché of the news industry.
---