"Buy land, AJ, 'cause God ain't making any more of it" – that famous Soprano quote seems to have genuinely inspired many people in real life to invest their money in real estate. It's a volatile business and most end up losing their investments. But there is also a lot of money to be made in real estate and property development, giving rise to countless billionaires. These real estate moguls have been raking in the cash since the music industry has been profitable. Property values are constantly rising, and sometimes falling, but they tend to just be on the rise in hot spots like London and San Francisco. So it's like an infinite stream of income for those who own large property portfolio. Here are 10 interesting real estate moguls.
---


Ned Spieker
Ned Spieker is an old school real estate tycoon. At 70 years old, he is look up to by many young real estate hopefuls, and for good reason. After working part time to put himself through collage, he was made a business partner by his mentor. Ever since then, he hasn't slowed down. In 2001, he sold a business for about 7 billion dollars and has lived the good life off of that. He still works hard, making and managing new investments. His company only sold for 7 billion because of his hard work, as he served as CEO of it right through the 1990s. He is known for encouraging a healthy work life balance, which is why he likes to own property.
---

Herbert Simon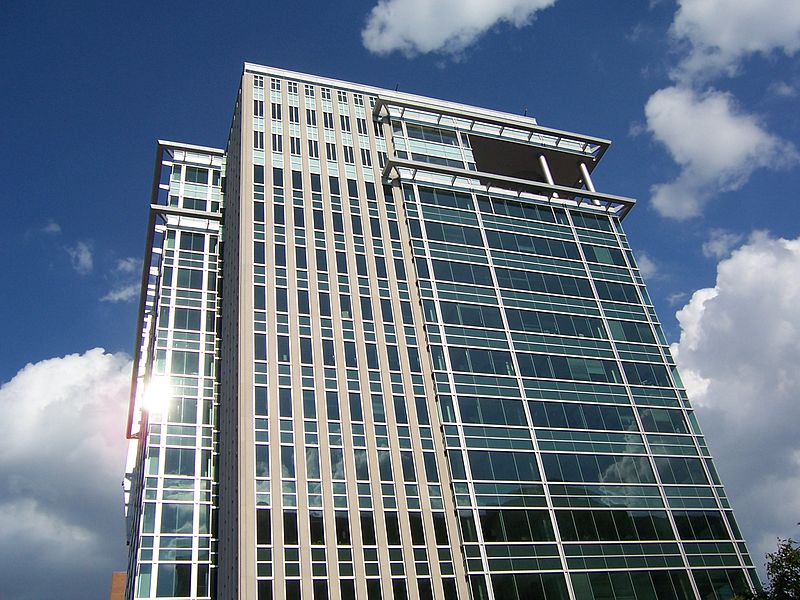 Herbert Simon is one of many real estate moguls who own basketball teams. His estimated net worth is about 2.9 billion dollars. But he wasn't born into wealth. The son of a tailor, he started his property group in 1993, which is now worth over 30 billion. He noticed that a lot of money can be made if you chose just two main areas to specialize in. He chose shopping malls and leisure centers. His company now employs over 5 thousand people, and he is chairman of the board. He set up his first company in 1960 with his brother Melvin. The pair soon became well known as incredibly efficient real estate moguls, paving the way for them to launch a public company.
---

Harry Triguboff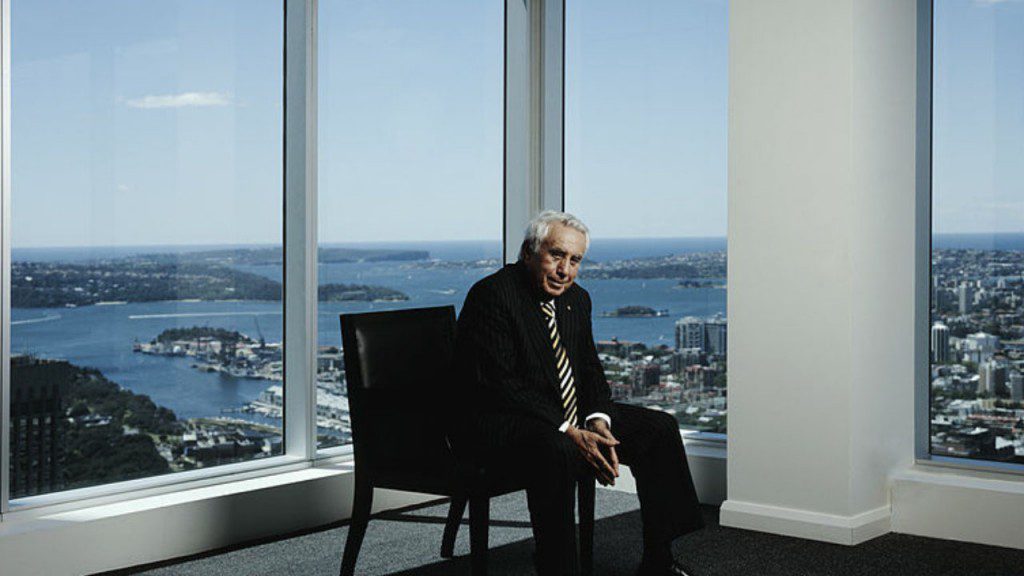 With an estimated net worth of around 5 billion US dollars, Harry Triguboff is well known as one of Australia's most wealthy people. The son of Russian jews who escaped communist rule, he started off doing poorly paid jobs, like driving and worked his way up to owning a group of taxis. He then jumped into real estate, but he completely failed. But he wasn't going to give up easily, buying more land and building on it. Today, he is responsible for the development of over 55 thousand houses and apartments. That's an average of over 3 thousand per year! Impressive considering where he once was.
---


Barbara Corcoran
Barbara Corcoran is quite famous now due to her regular appearance as an investor in the tv show "Shark Tank". Her success story all started back in 1973. This is when she founded her real estate company. Over time she grew the business, gathering a multi-million dollar empire in New York city. She also because something of a real estate commentator, which led to her being seen as an expert in the field. She has written several books and remains a respected voice in real estate. In 2001, her company was purchased for 66 million dollars. Her net worth is estimated at 80 million.
---

Rubens Menin Teixeira De Souza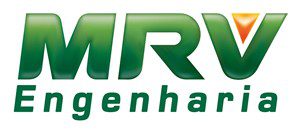 Rubens Menin Teixeira de Souza isn't famous just for having a really long name. He's a well known real estate tycoon. With an estimated net worth of about 1.7 billion, he is the founder and CEO of MRV Engenharia. As a Brazilian, he's taken full advantage of the country's booming economy. As one of the world's fastest growing, many billionaire real estate moguls have been made. He saw a gap in the market, low cost housing. So he decided to specialize in building cheap buildings and the rest is history. Today, he's Brazil's 31nd most wealthy person.
---

Gerald Cavendish Grosvenor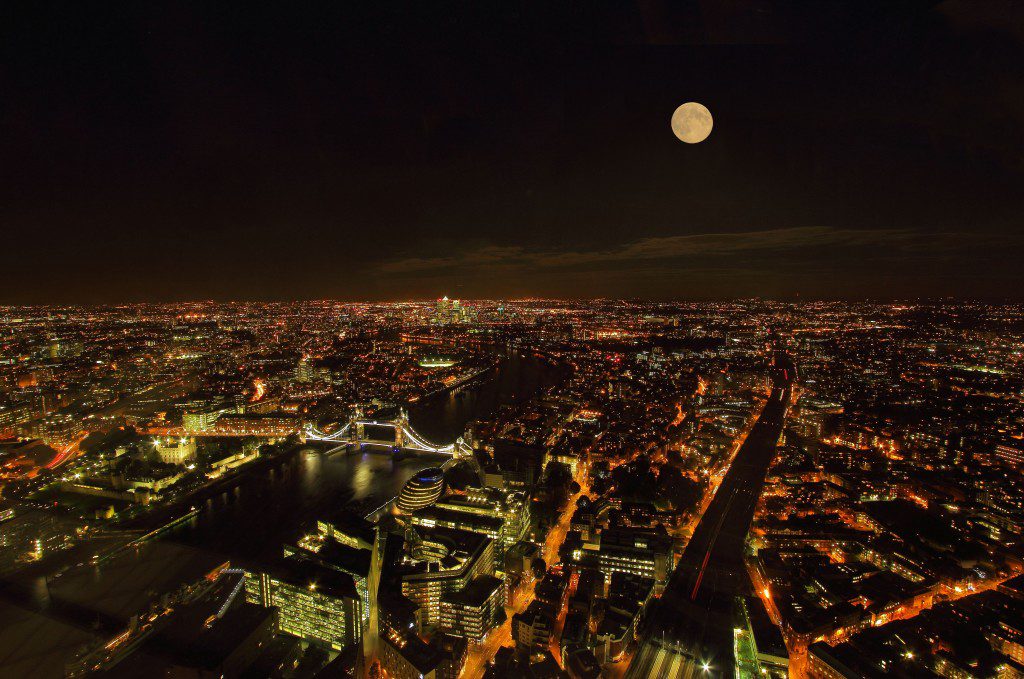 Gerald Cavendish Grosvenor is the current Duke of Westminster. A British army General, he seems pretty highly motivated even while sitting on a billion pound property empire. He's currently ranked as the 9th most wealthy British person. Which seems fitting for a Duke. It would be weird for a nobleman to not be wealthy. He owns huge stretches of land in the British countryside and highly valued land in central London. He owns a controlling stake in one of London's most profitable property groups, which is currently working on it's international expansion. Apparently they have their sights set on China.
---

Kevin Green
Not all real estate moguls were born into great wealth. Kevin Green was actually homeless at one point, which is a lot different from where he is today. With a huge net worth, he is essentially the biggest landowner of any British commoner. This has brought him a personal fortune and national fame. Today, he even teaches other people how to make money through real estate investments and has appeared on several tv shows. Interestingly, he also claims the ability to contact the spirits of dead people. He's active in raising money for several charities and regularly gives speeches on influential international platforms.
---

Barclay Brothers
The Barclay Brothers are notorious in England. Why are they notorious? Because of their constant secrecy and the claims that they operate like ruthless gangsters. I doubt those claims are true though. They own holdings in several British media publications, from which most of their wealth seems to have been derived. But they are also successful real estate moguls. They own land all over the place but the most interesting is probably their lease of the small island of Brecqhou. They live on the island in a mysterious castle! They are pretty hated by the inhabitants of nearby islands, due to land disputes.
---

Donald Trump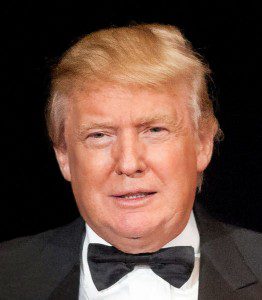 Donald Trump is more well known right now as an outrageous politician, but all of his success stems from him being a real estate magnate. He took over his fathers property development company in the 1970s and began developing in Manhattan. This is how he became a billionaire, through huge building projects in New York. Since then, he has gone into business building golf courses, hotels, and licensing his family name to be put on countless products. With an estimated net worth of over 3 billion, he is currently the front runner in the Republic party presidential candidate election.
---

Fred Trump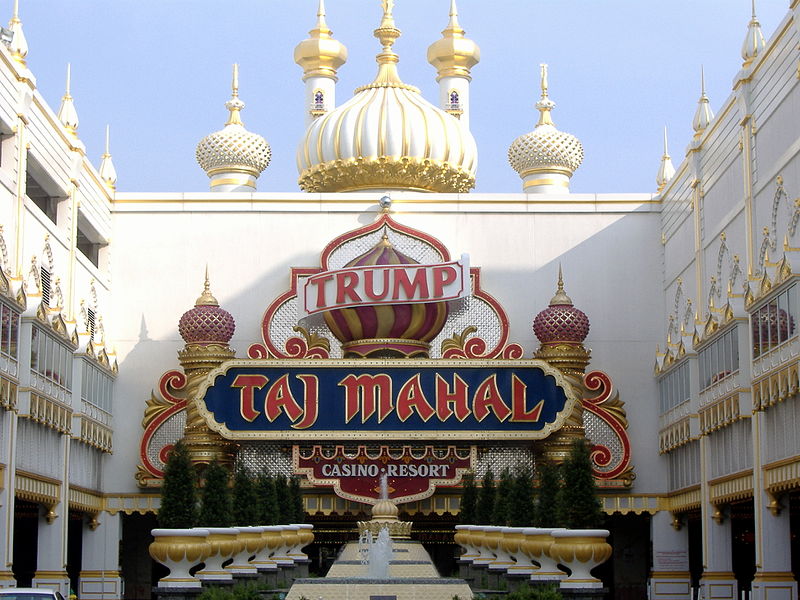 You can't talk about real estate moguls without mentioning this guy. He was such a big deal his middle name was "Christ". Born into poverty, he died in 1999 with a fortune of over 200 million dollars. He was known for having a brutal work ethic, working 7 days a week! His career began back in the 1920s, when he would build small houses for small fees. He built barracks for the military during the second world war. In 1963, he built a small village of almost 4 thousand apartments. Despite his huge success, Fred Trump was known for never wanting to spend any more money than necessary.
---