There are thousands of new missing people every year. Some of these are kidnappings, some are homicides, and some are impossible to explain. Some missing people go missing in such enigmatic circumstances that people debate what happened to them for years. Extensive investigations are put on in order to try and find out what happened, and we still have no idea. From five whole children who disappeared in the night, to a man who went missing after acting strangely, this is a list of 10 missing people who may never be found.
---

Felipe Santos And Terrance Williams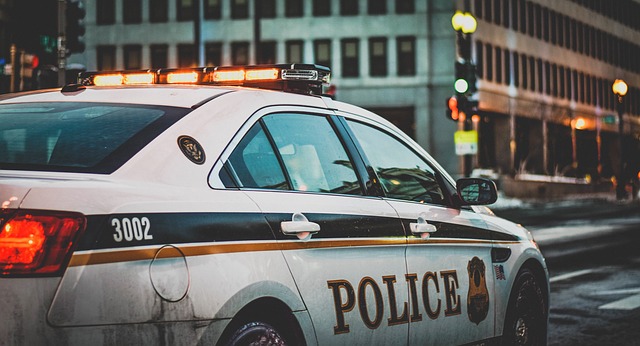 Felipe Santos was picked up by Deputy Steven Calkins, after getting into a minor accident with another vehicle. What happened next is a mystery, but some people have their suspicions. Calkins claims he let him out at a convenience store, because he just decided not to arrest him, but Santos actually disappeared. Another man named Terrance Williams was picked up by the same officer for driving without a license. Calkins claimed he let him out at a convenience store as well, but Williams disappeared too. Calkins claimed that he rang the store to ask about Williams but phone records showed this was a lie. He was fired, but never convicted. Many believe he would pick people up, and then take them out to the middle of nowhere and just leave them there to die.
---

Mistie Murray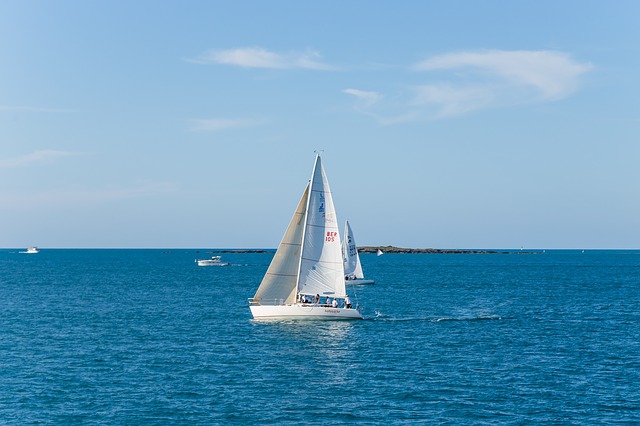 Mistie disappeared when she was only 16 years old. She told her parents she was going to band practice, but never returned. They later discovered there was no band practice. The police started to investigate it, but the investigation took a strange, and baffling turn. The police found that her adoptive father had been boating on the day she disappeared. This caused the police to believe that she was dead, and that he had killed her and dumped her body in the river. This is despite the fact that 97 people saw her alive after that day. When it went to court, the father was cleared in less than an hour. Some of her friends had said they had spoken to her, and the most likely assumption is that she ran away. It's been 20 years since her disappearance.
---

The Sodder Children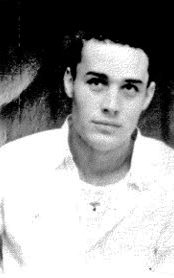 The Sodder family consists of 2 parents and 10 children. One night, five of the children decided to stay up late, while the other five and parents went to bed. What happened that night would drastically change all of their lives. During the night, the parents got a phone call, but they never answered it because they thought it must be a prank call. After going back to bed, she was woken up once again, this time by a strange noise, which sounded like it was coming from the roof. She quickly realised that the house had caught fire in the night, and desperately tried to gather her family and escape.
She made it outside with five of her kids, and her husband, but where were the rest? She couldn't find them, and eventually it was too late. The house was destroyed, and they could only assume the kids died in the fire. Except that didn't make any sense. Their bodies were never found, and there was no sign they died inside. At some point in the night, the kids just disappeared. Where they went, and what started the fire is a mystery.
---

Zebb Quinn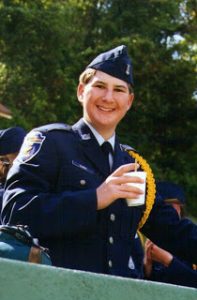 on January 2 Zebb met his friend Robert Owens in order to look at a new car he wanted to buy. That day he accidentally crashed into Owens car, and was so shook up he couldn't look at the car that day. The next day Owens was treated for injuries which he claimed were caused by an unrelated road accident. The next day he called Zebb's work place and said that his friend was sick and wouldn't be turning up for work. He was uncooperative when dealing with the police. Zebb was missing, and it would be two weeks before we had any idea what might have happened to him.
Two weeks later, Zebb's car was found outside a restaurant. Inside there was a hotel key, a coat that didn't belong to him, and a dog he didn't own. On the car's rear window somebody had used lipstick to draw a pair of lips, and two exclamation marks. Zebb was never found, but the strange behaviour of him and his friend makes it seem incredibly suspicious.
---

Sneha Anne Philip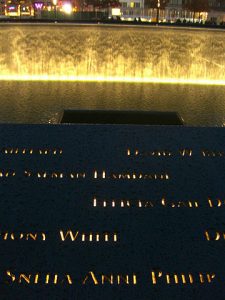 Philip disappeared on September 11, 2001, and it was thought she died due to the attack, but this may not be the case. The day before the attack she bought over $500 worth of items which were never found. She also was suffering from numerous problems before the attack ever took place. A lot of people have floated the idea that she decided the attack was the perfect opportunity to start a new life. If this is the case it would explain where all the items she bought went. She was declared a 9/11 victim, but there was never any evidence she died in the attack.
---

Gordon Collins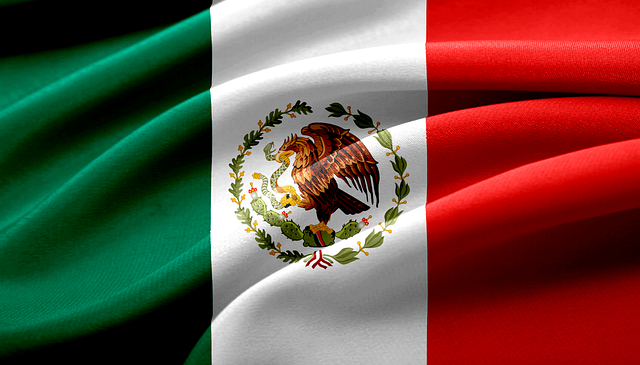 While on holiday Gordon Collins was fishing when he was caught in the middle of a deadly storm. During the storm he went missing, and his boat wasn't found until days later. He wasn't inside, and nobody knew where he was, or if he was even alive. He had origInally gone on holiday with his girlfriend, and two of their friends. Their two friends were both found dead, but the bodies of Gordon and his wife couldn't be found anywhere. A few months later, an American man was reported wandering through a Mexican village. His family became convinced it was him. One person who met him reported that he looked just like Gordon and said his name, was "Gordy".
---

Glenn Miller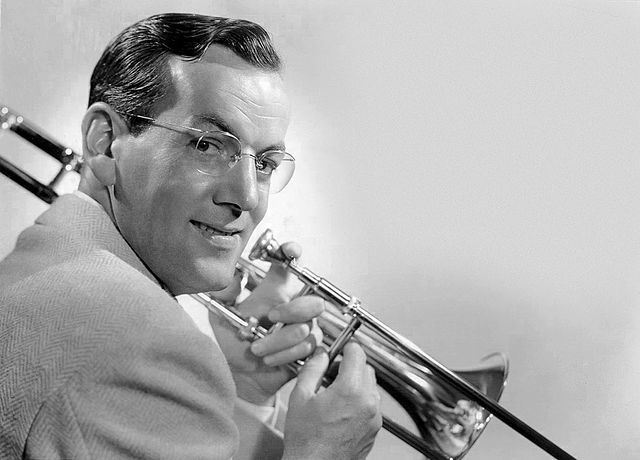 Glenn Miller was a famous musician in the 1940s. In 1944 he was travelling from England to France in order to perform for the troops. While he was travelling across the Channel, he just disappeared. Nobody knows what happened to him, and there was absolutely no trace of where he might have been. No body, no wrecked vehicle, no clues whatsoever. It's possible he was killed or captured by Germans, but nobody knows for certain, and it's unlikely anyone ever will. One theory states that the fuel froze, causing the plane to crash, but the plane wreck is nowhere to be found.
---

Flight 19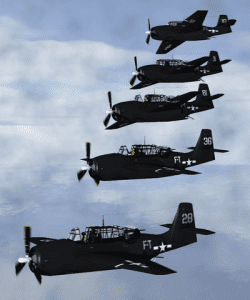 6 US torpedo bombers on a training flight, disappeared around the Bermuda Triangle, famous for multiple cases of missing people. There was no trace of the planes. In order to find out what had happened, another plane was sent out to investigate. The plane that went to search for them never returned. It also disappeared without a trace. The disappearance of flight 19 was never explained, but it's believed the plane sent to investigate exploded mid-air.
---

Raoul Wallenberg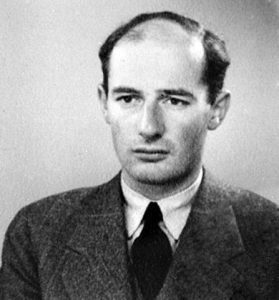 Raoul Wallenberg was a Swedish hero who saved thousands of Jews from the Holocaust. However, he was arrested by the Soviet army on suspicion of espionage. After this, nobody knows what actually happened to him. He might have escaped, or he might have been executed or worked to death by the Soviet Union. The most likely option was that he was killed, at least according to a Russian panel of experts.
---

Judge Crator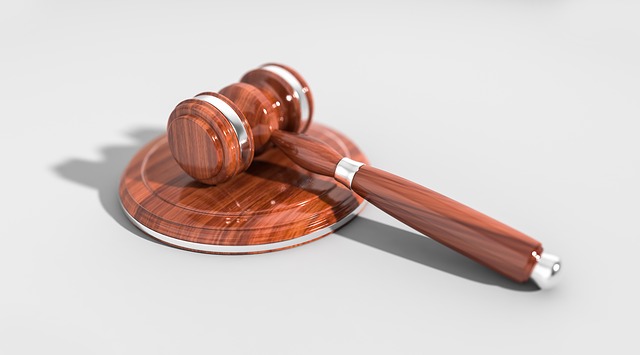 Judge Crator and his girlfriend Sally Ritz disappeared in 1930, without explanation. One of the biggest manhunts of the 20th century took place. Yet nobody has managed to find him, or his girlfriend. Many theories came about attempting to explain the strange disappearance. One of them was that he got on the wrong side of the Mafia, and they killed or kidnapped the pair of them. Another one was that he disappeared with his girlfriend to start a new life together. Perhaps he wanted to live without the stresses of politics, or got sick of being in the public eye. Now he's one of the most famous missing people from history.