Street races are illegal races held on public roads. They are incredibly dangerous because the drivers are often untrained, and driving in heavily populated cities, at speeds sometimes close to 200 mph. The drivers rarely were protective clothing, or have their cars modified to become safer. Naturally street races often go horribly wrong, ending in injury, explosions, and even death.
---


200 Person Street Race Ends In Death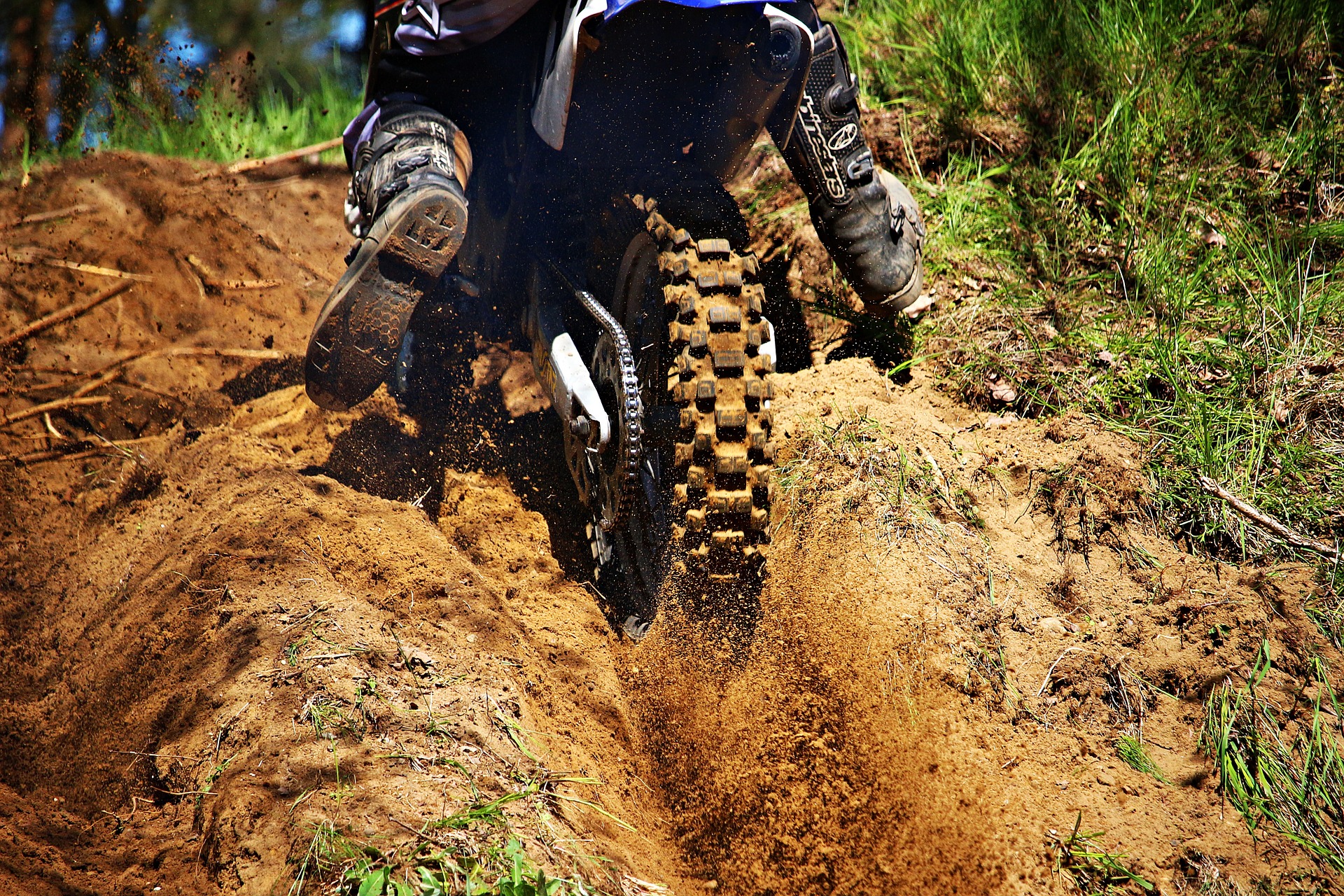 A 20 year old biker, called Malachi Mitchell crashed during a huge motorcycle street race involving over 200 riders often exceeding speeds of 200 mph. The event had over 150,000 spectators and happens regularly in Northern Ireland. Although there were so many people competing at such dangerous speeds, he was the only involved in the crash, and luckily the incident didn't harm any spectators or other riders. Mitchell was especially good at street racing and had many fans who thought he would go far in the sport. This is known as one of the fastest street races in the world, and naturally one of the most dangerous street races because of that.
---

Street Racer Crashes Into UPS Truck
Dealio Lockhart was a part of a 90 mph street race when he lost control of his vehicle and crashed into a UPS delivery truck. He had slowed down to try and overtake a car while racing, but crashed into the truck instead. The truck went over the center meridian, tore through a Nissan, and landed in front of another car on the road, and then blew up in the street. The crash caused three deaths, and injured four people. The Dealio's opponent in the race drove off and escaped police. Both the UPS driver, and the people in the Nissan died, the street racer died and is being charged for manslaughter.
---

LA Street Racer Crashes Into Crowd
In LA, two men were about to start street racing in front of a crowd of spectators. One man in a Mustang, the other in a GT-R. The race started and the cars quickly reached a speed of 60 mph, but this is exactly when everything went wrong. The mustang suddenly shot off to side and straight into the crowd killing two people in the process. The car then spun completely out of control after hitting the curb and hit a utility pole. Once the driver gained control of the car he fled the scene and police started searching for him. The driver is most likely a man in his 20's. There is most likely another driver who also fled the scene.
---


North Houston Street Race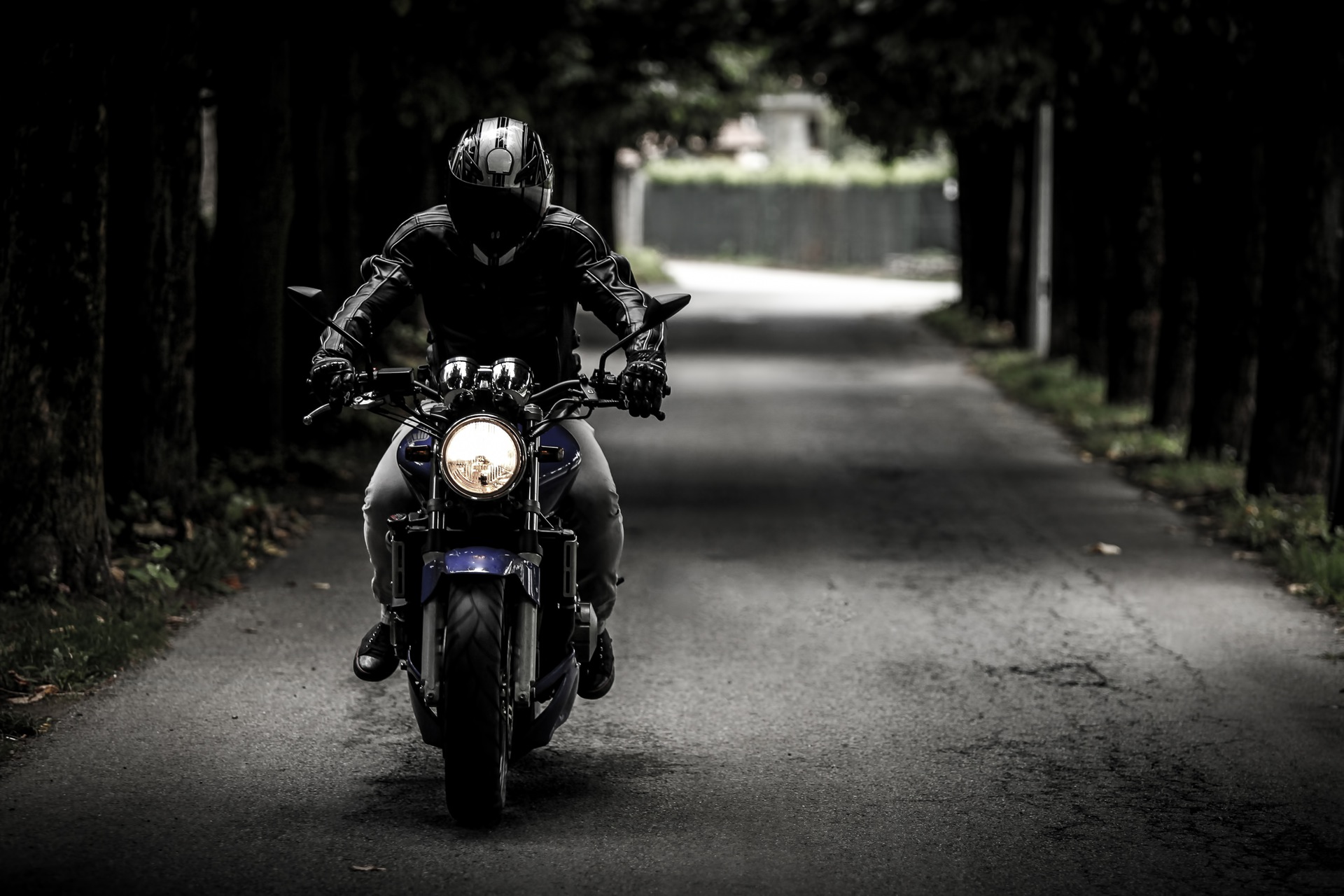 In Houston a Baptist minister and his spouse were run down and killed in a street racing accident. The criminal was street racing in his truck when he sped past a red light and ploughed into the couple's car around 9.15 pm at Bammel, North Houston. The assailant is believed to be Alexis De Larosa Sosa, a 21 year old man. The driver ran away from the scene as quickly as he could. The victims family have sent messages online calling for the driver to turn himself in, and saying that it will "eat you alive".
---

Drunken Street Race Ends Violently
A drunken street race quickly ended in serious injury for unlucky citizens. While travelling at 100 mph a drunken driver lost control of a ford focus and drove over the center median and was then sent crashing straight into a Mercedes Benz, and injuring the person inside. One of the men in the ford focus quickly ran away from the wreck, leaving the poor people trapped in the Mercedes. Fortunately fire fighters at the scene managed to cut open the car, and the family were taken to the hospital to be treated for their injuries. Five people were hospitalised in total but, luckily everyone survived, although the severity of some of their injuries is unknown.
---

5 People Hit By Car
5 people were hit by a car when a street race went wrong in LA. It was one of the most horrific street races in recent memory there, and left 2 people injured, and three people dead. The deceased were Oscar Sanchez, who was 15, Guillerno Gutierrez, 29, and Oscar Gutierrez, who was 27. As soon as the police arrived the racers fled like they do in most street races that go wrong. Street racing is common problem in the area, and has even become a hot spot for street races. Residents are calling for more speed bumps and traffic lights, hoping it will turn street racers away from the area.
---

Street Racer Loses Control Of Car
While two street racers were competing one suddenly lost control of his car and crashed into a random vehicle, killing three people. The victims were a child, the child's mother, and their friend from church. The car was a Ford Mustang, and the driver is believed to be a 20 year old man. The roads were dark and slick, and the racers were travelling at a dangerously high speed. The driver was undeterred by the bad conditions and accelerated as fast as he could, this caused the back of his car to slide out of control, and he hit the center median causing him to go flying into the air.
---

Reality T.V. Star Crashes During Street Race
Brian Davis, and Justin Shearer stars of a street racing reality t.v. show survived a crash when one of their street races went horribly wrong. The two were racing against each other when Davis' Mustang crashed into the back of Justin's car. Justin's car flipped over, and then fell into a ditch. The car appears to be greatly damaged and they were both taken to the hospital. Justin shared on social media that he had from pulmonary contusions, a broken collar bone, and an injured spinal cord. Shearer was seriously injured but not in a life threatening condition. After news of the accident happened several crowd funding campaigns were set up but none of them were affiliated with shearer so they were likely scams.
---

Santa Clara Street Race
A street race came to an abrupt end when one of the participants crashed their car into a pole and killed three teenagers in the process. They were Oscar Toledo, 18, Anthony Ramos, 15, and Jayleen Ciriaco. They were all riding in a stolen car and got into a street race, and when it crashed near 22nd and Santa Clara streets, 3 out of the 4 people riding inside died. The teenagers were driving a Honda, and racing against a dark Acura, which may also have been a stolen car.
---

Street Racer Gets Shot By Police
This street race caused an 80 car pile up and ended with the driver getting shot by an undercover policeman when he started to drive straight through the police in an effort to escape. The incident happened because of an illegal meet up, where people went to show off their cars, do tricks in the street, and have illegal street races. Undercover police were sent to investigate, and saw a car speed passed them at 90 mph, the police then gave chase, but the driver may not have even known that he was being chased since they were undercover. The driver eventually ended up in a dead end and had to turn around. When the police got in his way and tried to block his exit. Instead of stopping he attempted to drive straight through them, he may have been hoping they would jump out of the way, instead they open fired and shot him dead, injuring his passenger who was only a teenager.