The Coca Cola Company is among the largest and most well known companies in the world. With a revenue of around 40 billion dollars, few people have never heard the name coke. Boosted by their flagship brand, from which the company name is drawn, it has been a big business for over a century. But today the Coca Cola company owns more than 500 brands in more than 200 countries across the world. These include bottled water, tea and coffee products, energy drinks, and all kinds of others. They even own the major coffee store chain Costa Coffee. But just the list of drinks brands they own is staggering. Yet with so many brands and so much money naturally comes competition. Today we look at some of the strongest Coca Cola competitors. In no particular order, here are some companies that pose a genuine threat to Coke.
10: Keurig Dr Pepper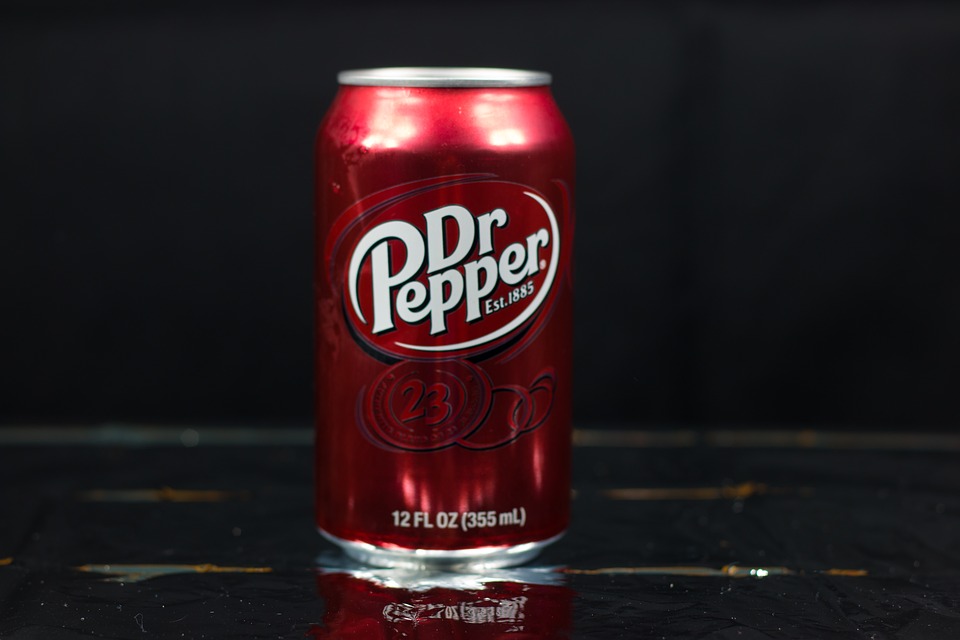 Owning Dr Pepper, Snapple, and Canada Dry, Keurig Dr Pepper is one of the world's largest beverage companies. It's history goes back to the 1980s and began as a small coffee roasting company. From there they focused on high quality, gourmet coffee. Selling this superior product to cafes and gas stations across the US, it snowballed into a large success. By 1993 they were doing 10 million dollars in sales. In time they got into selling home coffee brewing machines, and general consumer products that were high margin. This was to form the crux of their business and enabled the now large corporation to purchase a wide variety of new brands. As well as Dr Pepper and Snapple, they own the US rights to 7UP and RC Cola, and many more brands outright. It's obvious why they post a threat to Coca Cola, with a revenue of 11.6 billion dollars.
9: Britvic


Britvic stands for the British Vitamin Product Corporation. So you won't be surprised to hear the bulk of it's success comes from the UK. There it owns a brand of soft drink called Tango. Britvic is also the UK licensee of Pepsi and 7UP. Owning these 3 big brands, it is easily one of the strongest Coca Cola competitors in the UK, if not in Europe as a whole. They also own J20, a soft drink made of fruit juice. But while Britvic is mostly focused on the British market, they also export to several dozen foreign countries. With a revenue of 1.4 billion dollars and rising, their trend of exporting more brands will likely only increase.
8: Ajegroup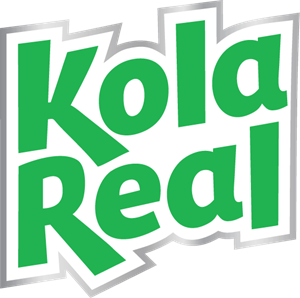 Ajegroup is a major beverage group in South America. Like most other Coca Cola competitors, they dominate one specific market. Based in Peru, it's main brand is Kola Real. Kola Real gained popularity at a time when few foreign imports were available in Peru. With a name reflecting it's native South Americanism, the drink slowly earned it's customers neighborhood by neighborhood. Then, once Peru had been won over, they expanded across the continent. Today it remains popular in Ecuador, Mexico, Brazil, Colombia, and multiple other countries. Ajegroup also owns more than a dozen of other brands, some introduced so that they could gain a market share of Asian countries like India. They are the 22nd largest multinational corporation in South America.
7: Kofola

Kofola is one of the strongest Coca Cola competitors is Eastern Europe. Based in the Czech republic, it was founded in 1960s, when Czechoslovakia was a communist country. Unlike some other communist states, western products were readily available here. But coke and pepsi was very expensive for the local population. This created a market opportunity for Kofola, which soon became the favorite of native Czech-Slovaks. Ever since then Kofola has been a major brand in the region. Czechoslovakia split into two different countries in 1993, but Kofola is still popular in both Slovakia and the Czech Republic.
6: Nestle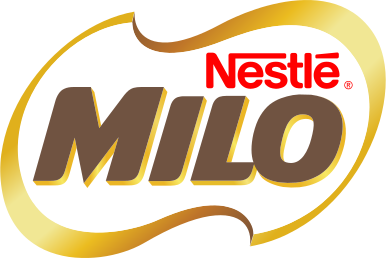 Nestle is so big and well known it shouldn't even need a description. Based in Switzerland, 29 Nestle brands make more than a billion dollars each for the company every year. These include Kit Kat, Nesquik, and Nespresso. But Nestle has more than two thousand brands, from pet food to bottled water. It is a competitor to coke through it's drinks products, like Nescafe and Milo. Nestle also poses a threat to Coca Cola's bottled water division, with Nestle owning dozens of mineral water brands in dozens of countries. But Nestle is so much more than just beverages. They are also among the biggest food companies in the world, with a noteworthy dominance in the breakfast cereal and chocolate markets. Nestle employs more than 350 thousand people globally. It's valuation is 315 billion dollars, making it the largest food company in the world.
5: Vita Cola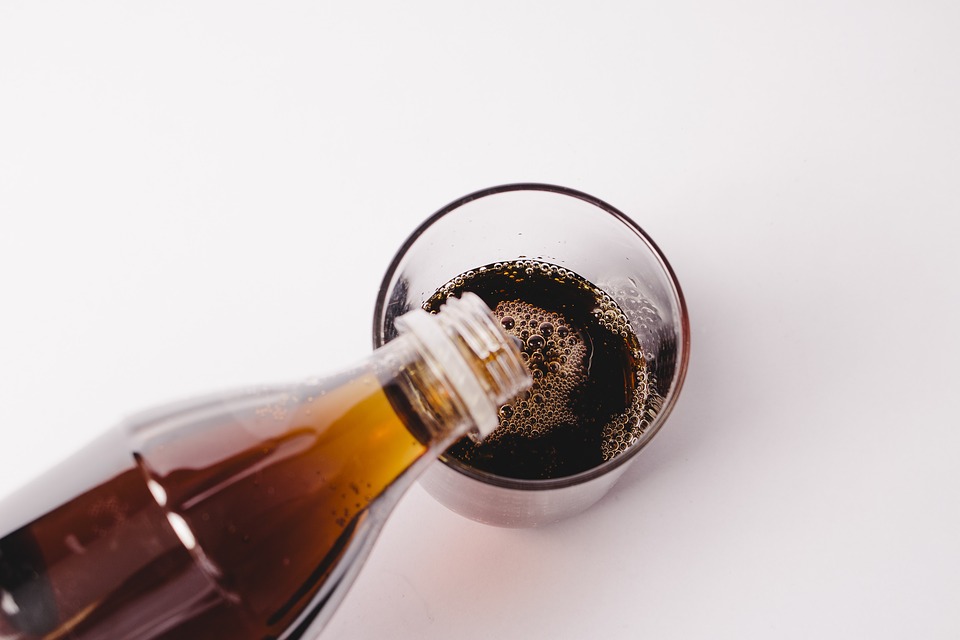 Vita Cola is the most popular cola from Germany. It was founded in 1967, a bleak time in Germany history. At the time the country was divided in two, with the capitalist west and communist east. Vita Cola was in the East. As few foreign products available and large businesses each requiring permission from the government, Vita Cola had little competition. So as Vita Cola had a literal captive market, they made a lot of money. But when the Berlin wall fell, so did their revenue. Most expected it to go out of business and forever remain a thing of the past. But then something amazing happened. People began to feel somewhat nostalgic for at least, some, parts of communist East Germany. With this change in attitude, many returned to purchasing Vita Cola. Ever since then, business has been strong.
4: Tropicana Products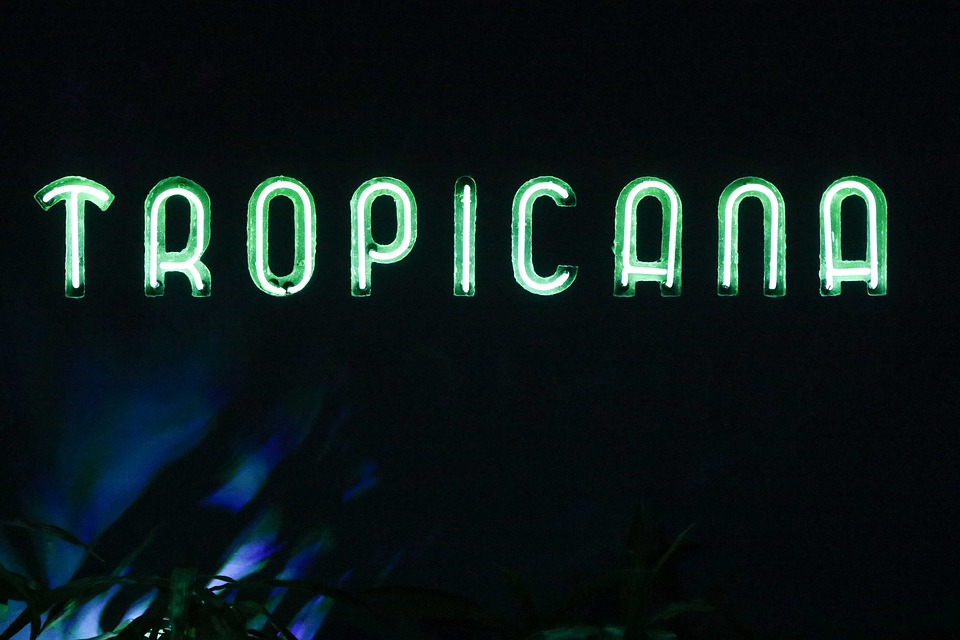 Tropicana is one of the major names in juice production, with a special focus on orange juice. There really isn't much to say. Tropicana sells a range of fruit juice and smoothie products, directly competing with both the juice and smoothie divisions of Coca Cola. Tropicana is technically owned by Pepsico, but there is currently a deal in the works to sell it to a French investment firm. This will make it a competitor to both Coca Cola and Pepsico.
3: Monster Beverage Corporation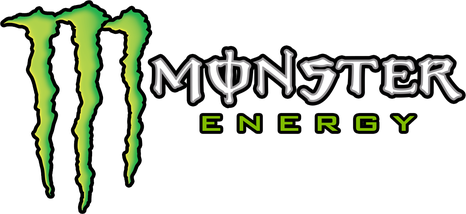 You can probably recognize monster by their iconic logo. Often it is seen at sporting events, with the company being a major sponsor of NASCAR, Bull Riding, and the UFC. They specifically sponsor extreme sports as this is in keeping with their brand and target audience, hence the name. Monster Energy is their flagship brand, an energy drink that has 35% of the energy drink market itself. But the Monster Beverage Corporation has several other energy drinks, including Relentless and Burn. Collectively, these brands command 39 percent of the energy drink market. Only Red Bull controls more of that market, and with their extreme sports sponsorships, Monster is directly looking to eat into Red Bulls market share. Both are strong Coca Cola Competitors.
2: Red Bull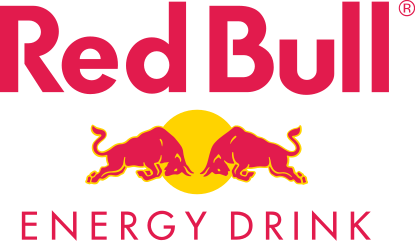 Red Bull is the biggest and best selling around 8 billion individual cans each year. Inspired by an energy drink that already existed in Thailand, an Austrian businessman developed a new drink with the creator of the Thai drink. Together they launched Red Bull and became two of the world's richest men. The drink has gained such popularity that a lot of people started to drink it instead of coke or Pepsi. Red Bull even has 21 variations of the product – including one called Red Bull Cola. The parent company also owns numerous sports teams across the world, re-branding them in the process. These include football teams like the New York Red Bulls and the formula one team Red Bull Racing. They can only afford to do this due to the vast amount of money brought in by their energy drink sales.
1: Pepsico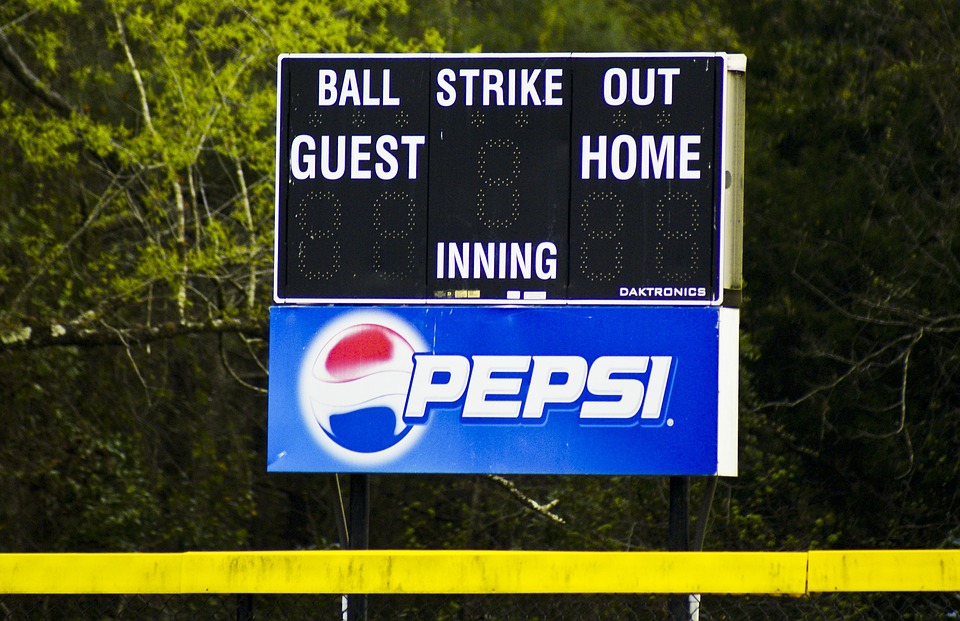 You will not be surprised to hear that Pepsico owns Pepsi, the long time main rival of Coca Cola. But they also own so many other food and drink brands. Gatorade, Doritos, Quaker Oats, Cap'n Crunch, and so many more are all under the Pepsico banner. But the main threat to their rival comes from their soft drinks brands. Brands like Mountain Dew, a major brand which alone holds a 6.6 percent share of the market. There is also Rockstar Energy, a well known energy drink line acquired in 2020 for 3.8 billion dollars. Clearly Pepsico is continuing their trend of buying up more brands to expand their reach and profitability. Pepsico's revenue is currently 70 billion dollars per year and growing. Their valuation is 207 billion dollars, which values them only just below Coca Cola, and they employ 270,000 people globally.