Are you bored of your current job and looking for something new? This may be the list for you if you enjoy learning about amazing things you will likely never achieve. It's like career porn in a way. From reviewing luxury hotels and getting paid, to cuddling Koalas and swimming with dolphins. This is a list of the 5 Coolest Jobs On Earth.
---

Luxury Holiday Reviewer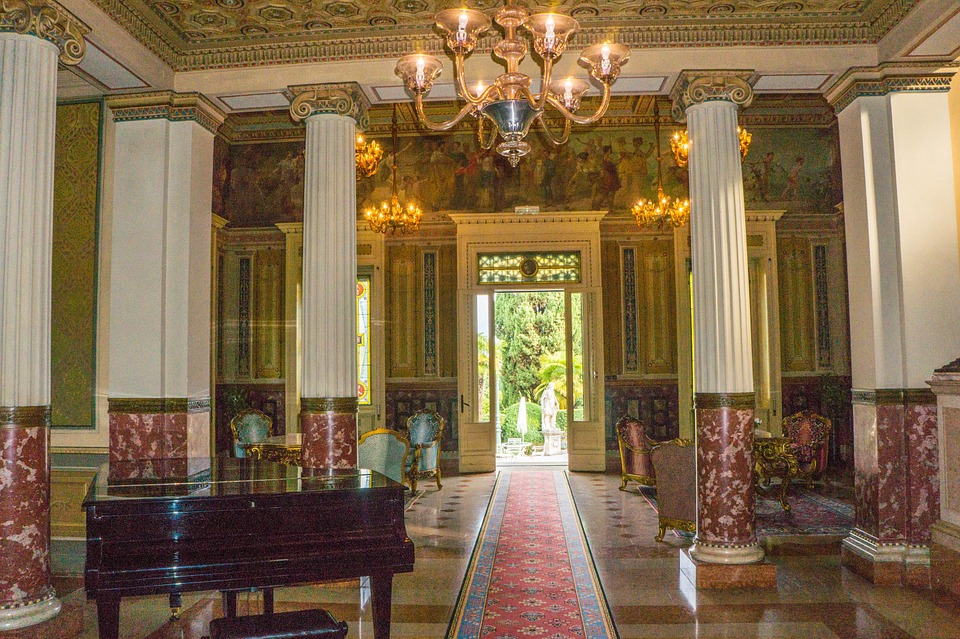 For this job you have to travel around the world going to all the most luxurious holiday locations in the world, all expenses paid, and review them for holiday companies. The holidays you go on can cost up to £600,000 and you even get to go to places there would normally be a long waiting list for, and to do all this you are paid competitively. There are many people who would like to do this for free but to get paid for it is a whole new level.
---

Chocolate taster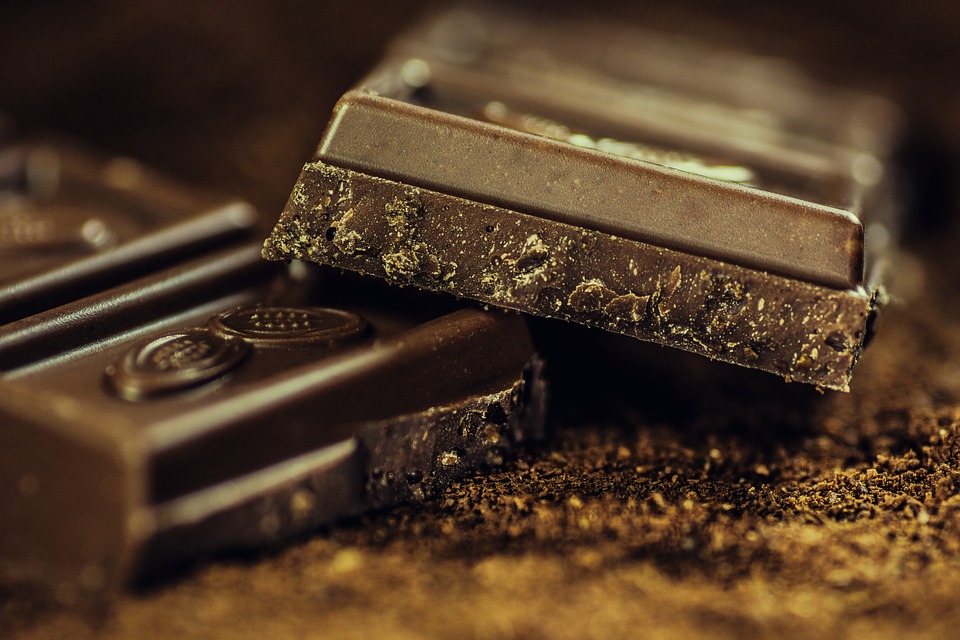 A Chocolate taster or Chocolate consultant like the name implies is someone who tastes chocolate for a living. They taste he chocolate and then give their opinion to companies on whether the chocolate is nice or not, where it excels, and where they could do with improving. If I had this job I would be dead within a month. Chocolate overdose is probably a real thing.
---

Water Slide Tester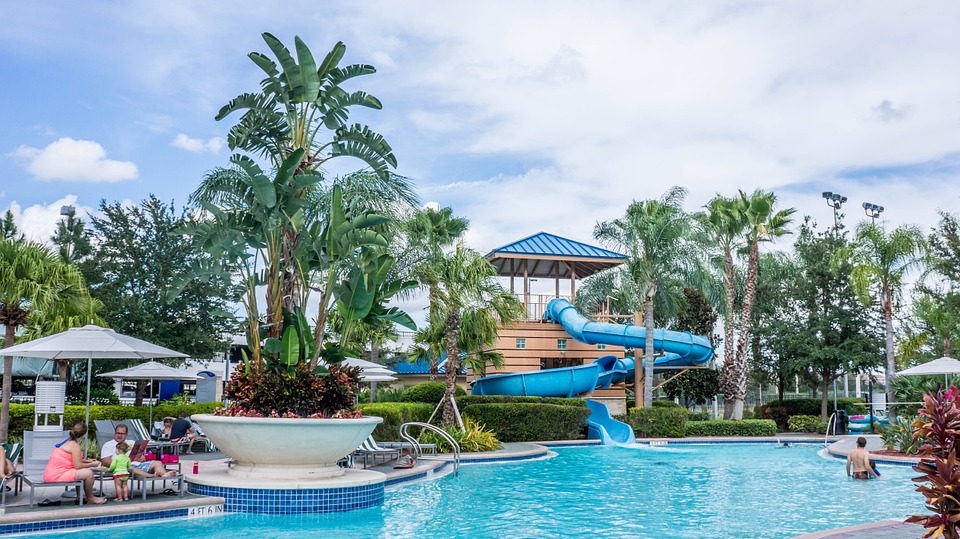 The job of a water slide faller downer is to travel all over the world for six months and review the best water parks in the world. They go to the water parks with all expenses paid, test every slide they have, and then give a review on the quality. The only problem is that one day a slide might not be safe. And as it's your job to test it, you're pretty much done for. Death by starvation in a tiny tune.
---

Professional Zombie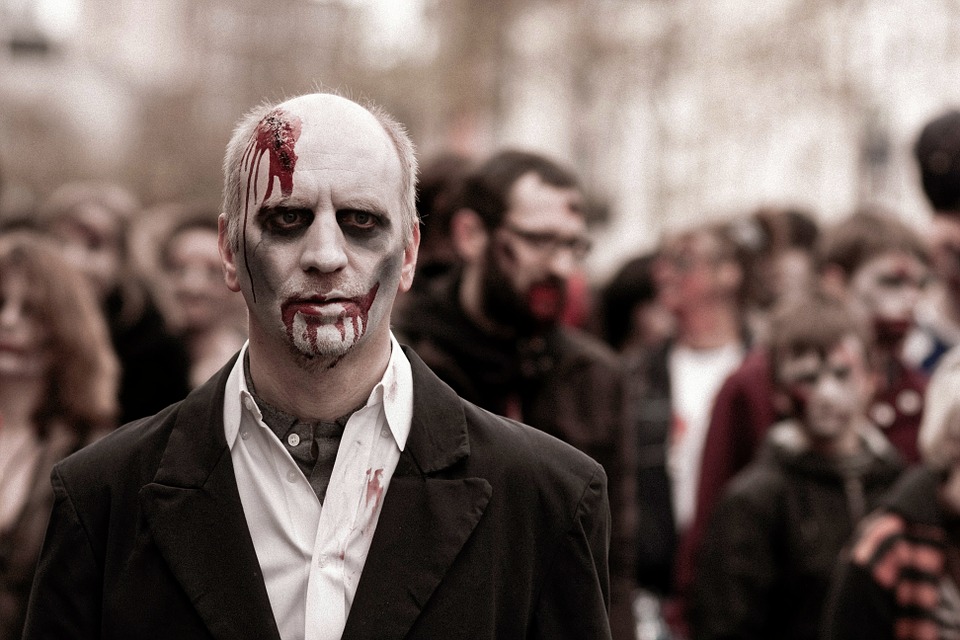 If you live near to the London Bridge Experience or London Dungeons you could make your living as a zombie by dressing up and scaring the crap out of visitors by randomly jumping out of the dark at them. For this you'll be paid well, and not really have to do any work. I know it's not exactly what you imagined as a child, but childhood doesn't matter, it was in the past.
---

Wildlife Caretaker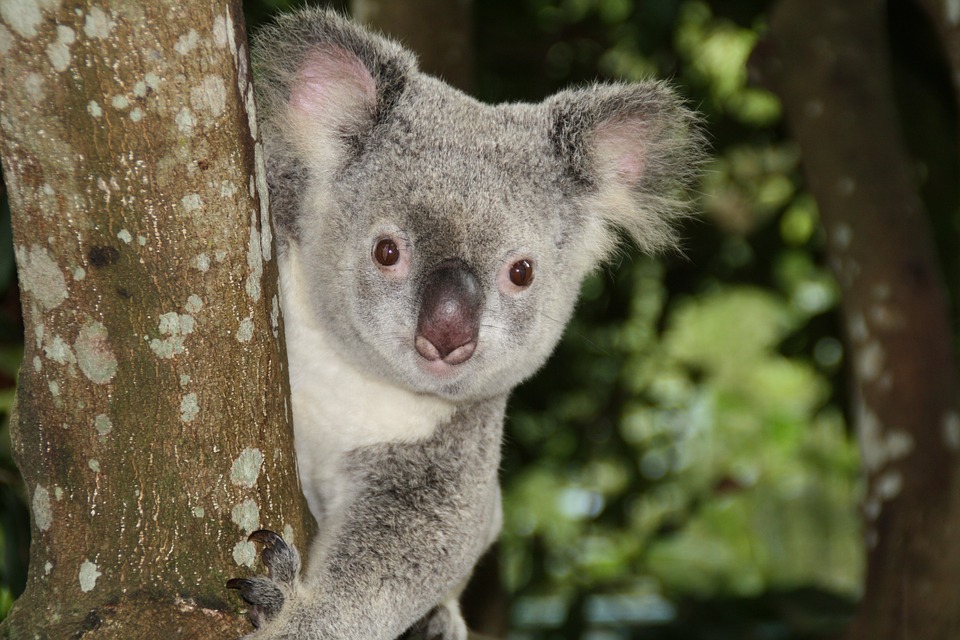 This quote from the job description says it all:
"As Wildlife caretaker you'll swim with sea lions, come face to face with great white sharks and assist with conservation projects. Your duties will allow you to explore our amazing environment by foot, kayak, bicycle, and boat, taking only photographs and leaving only footprints. On Kangaroo Island you'll talk to wallabies and cuddle koalas, sun bake with seals on the pristine beach at Seal Bay, feed echidnas in untouched bush land, and play with dolphins in the crystal clear waters."
So that's the end of this list. Perhaps you shouldn't allow yourself to get too carried away. Think over it before you quit your current job. Because we all want to play with dolphins for a living – but we can't all do it.
---