The rapper who stole his name may act like a gangster but "Freeway" is the real deal. He spent many years in prison as he was given a life sentence but his studious nature attained his freedom in the end. Now a free man, he spends his time working with troubled young people, and has become an unlikely cult hero known worldwide. From the billions he made selling cocaine, to the equipment he used to outdo the police. This is a list of 8 unbelievable facts about Freeway Rick Ross.
---

He sold $2.5B dollars of cocaine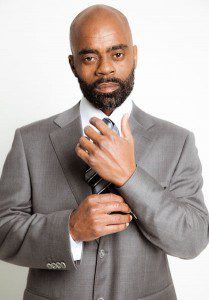 Ross bought and sold several metric tons of cocaine, earning him about $900 million dollars in the 80's; the equivalent of over $2.5 billion dollars in today's money. Google it if you don't believe me!
---


'Freeway' Rick Ross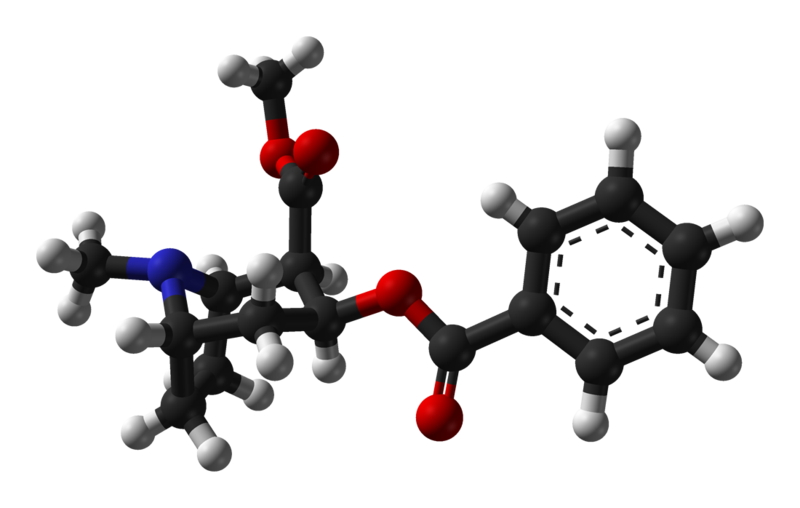 He got the nickname Freeway" because he owned property all over the Los Angeles harbor freeway, and lived next to the 110. This is something I've been wondering for a while.
---

100kg of cocaine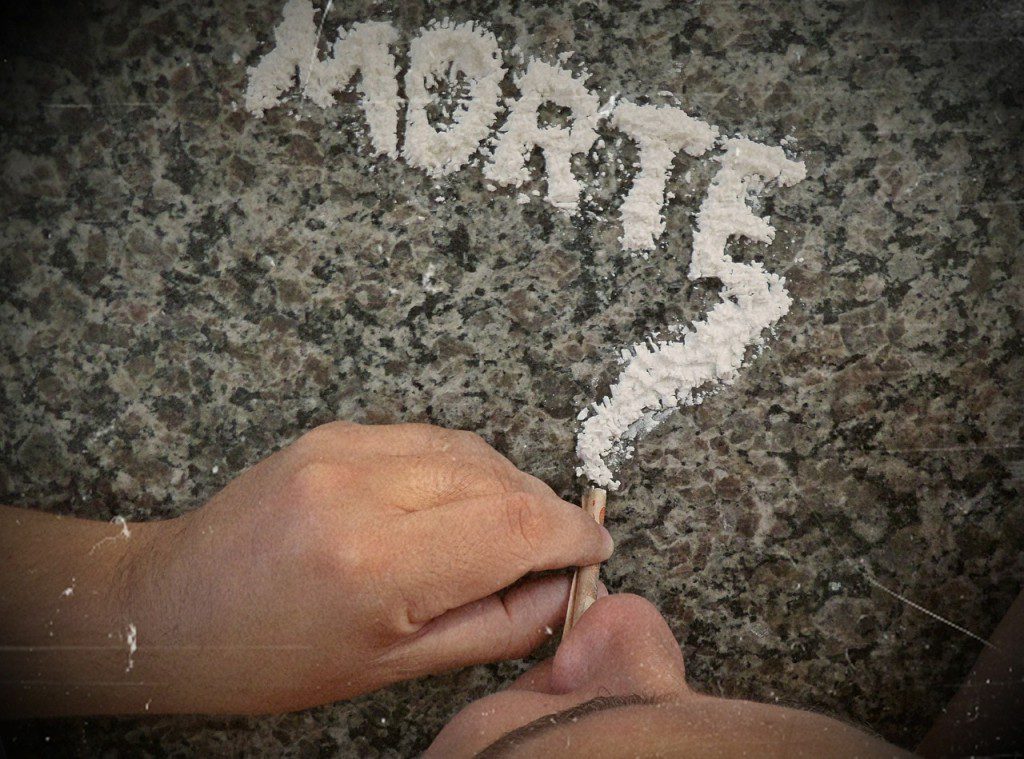 Ross was finally arrested for trying to buy 100kg of cocaine from a federal agent in a sting operation. That's a lot of drugs. It's weird that he was arrested this way considering it's been proven that the FBI were actively involved in the illegal drug market at this time.
---

Rise of a Drug Kingpin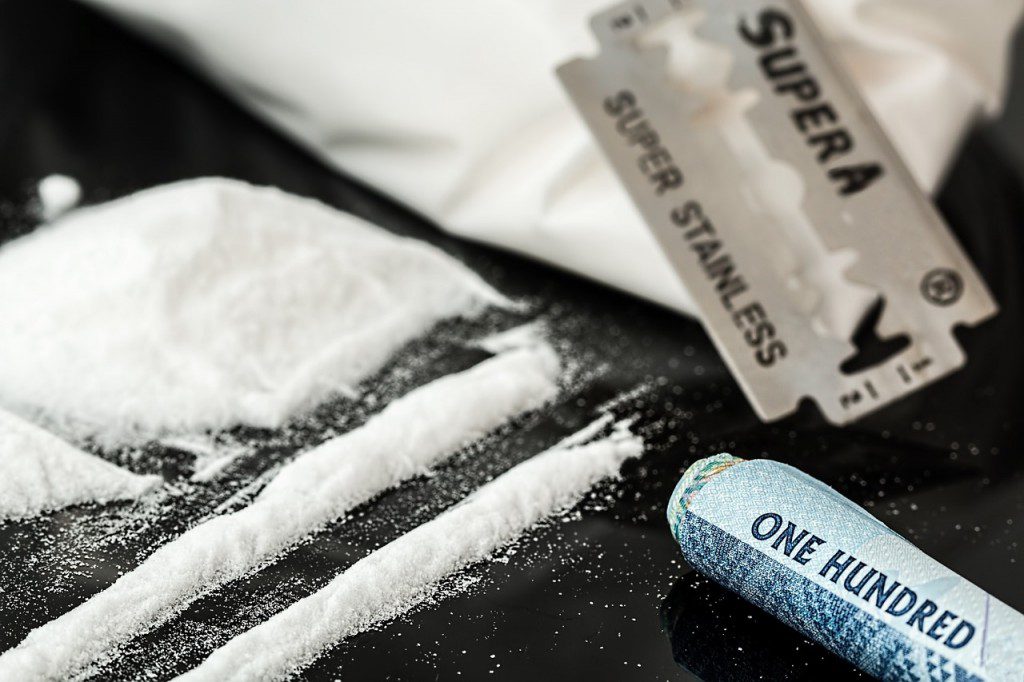 Ross originally wanted to play tennis professionally, he was good but failed to scholarship because he couldn't read. He tried to raise enough money to become a tennis pro by selling cocaine.
---

He became a drug dealer because of his school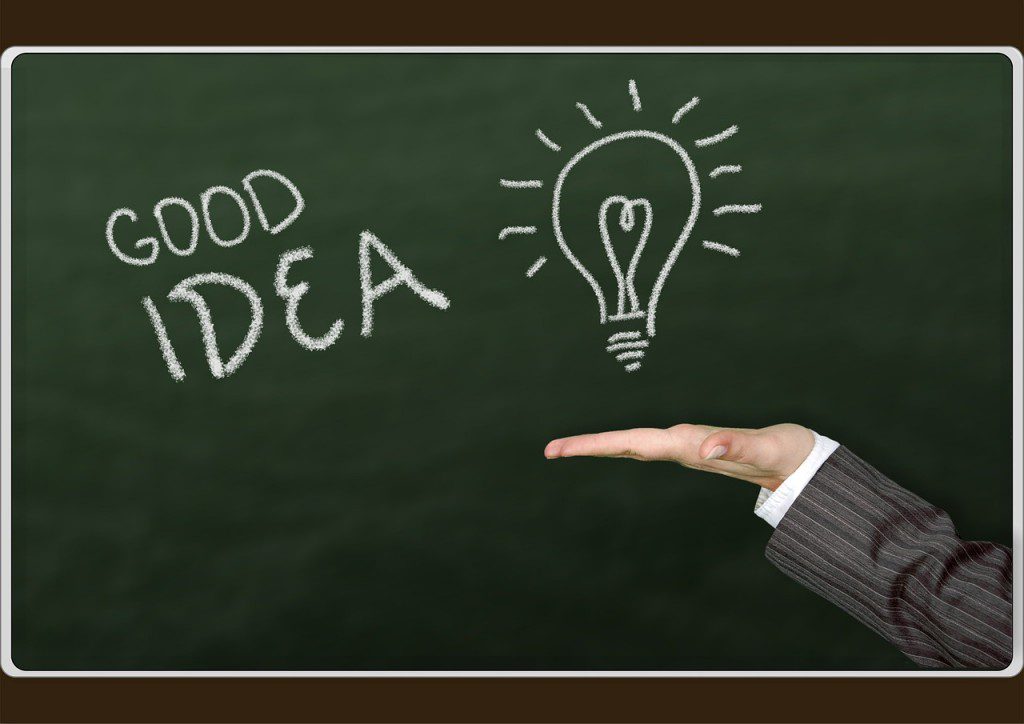 Ross couldn't read, but was too embarrassed to admit this so whenever he had to read in front of class he would misbehave so that he was sent the principal. His upholstery teacher is the one that got him into dealing cocaine in the beginning.
---

He sued the rapper Rick Ross for Stealing his name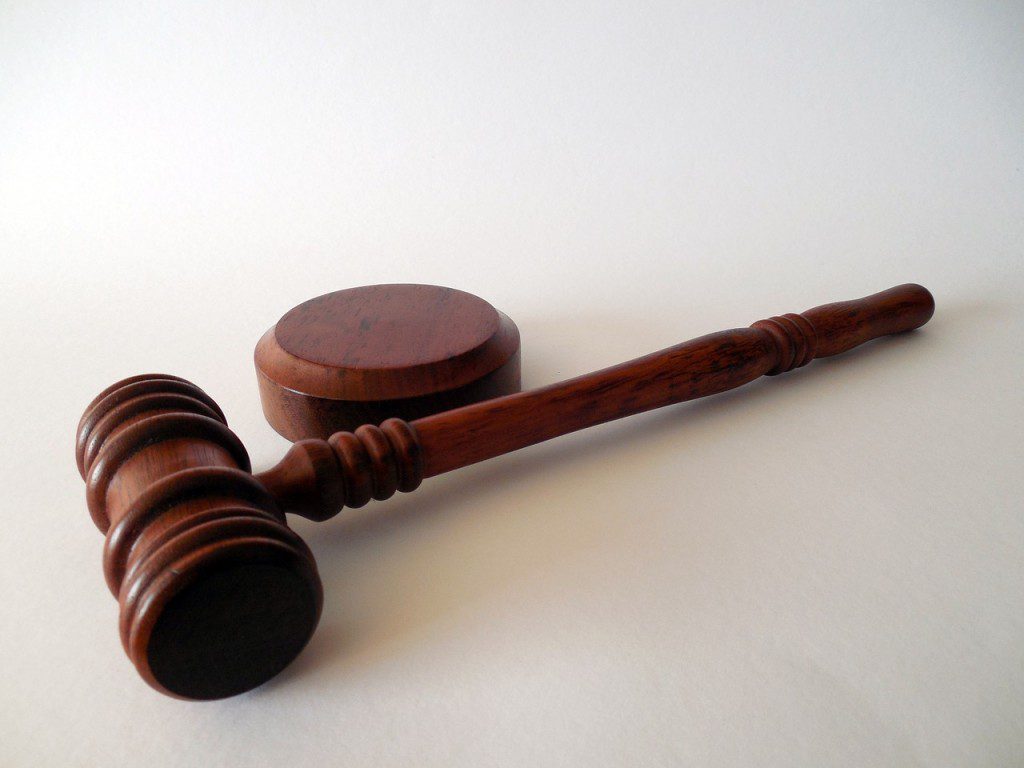 Freeway Rick Ross accused the rapper Rick Ross of using his name to bolster his career. Rapper Ross's real name is William Leonard Roberts II. It turns out he did steal the name, but the court ruled that he was allowed to do so. Which is really weird.
---

Rick Ross owned a Los Angeles Drug Empire: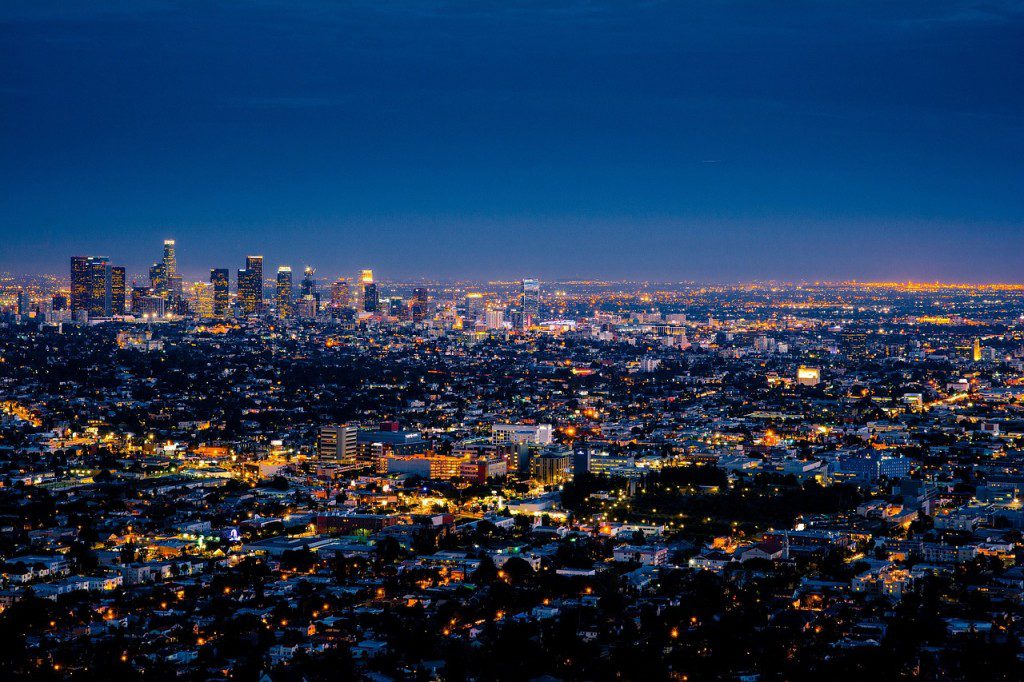 He had thousands of employees across America, and distributed cocaine to over 42 cities. Ross claims Ohio is where he made the most of money. He really was a gifted entrepreneur when you think about it. If he had gone down a different path, maybe we'd see him in the same light as Bill Gates.
---

Police Equipment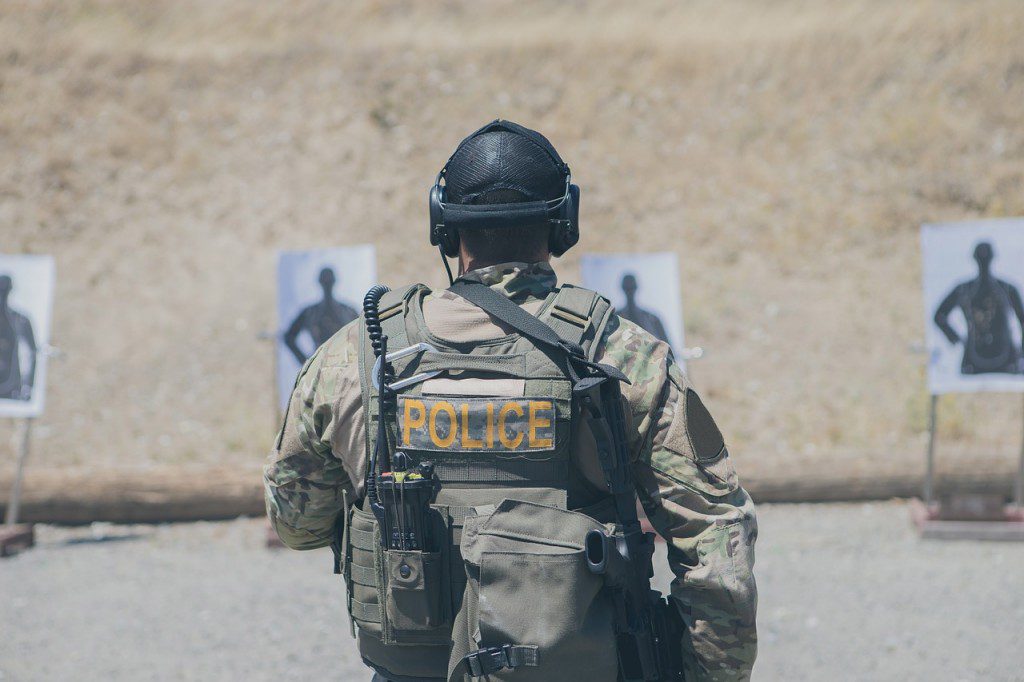 Ross was able to avoid the police for so long because of his advanced equipment. He had police scanners and voice scramblers. An L.A sheriff said that they had "better equipment than we have." I won't make the obvious dick joke, but I do wonder what kind of equipment they were referring to.
---