Nosferatu is the classic vampire movie; Dracula is weak af compared to Nosferatu. Set in the fictitious German city of Wisborg, it also features a werewolf and an angry mob. Nosferatu has everything. Here are my Top 10 Nosferatu facts you might not know.
---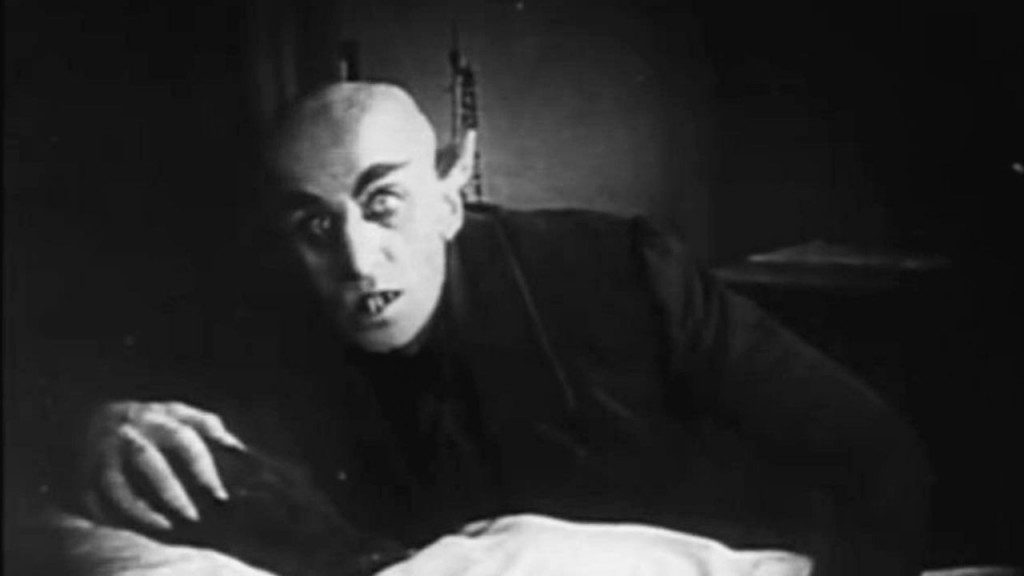 Upon release, the film was judged by many to be too scary. It was banned from being shown in the whole of Sweden. The ban was only lifted in 1972 – 50 years after it's publication.
---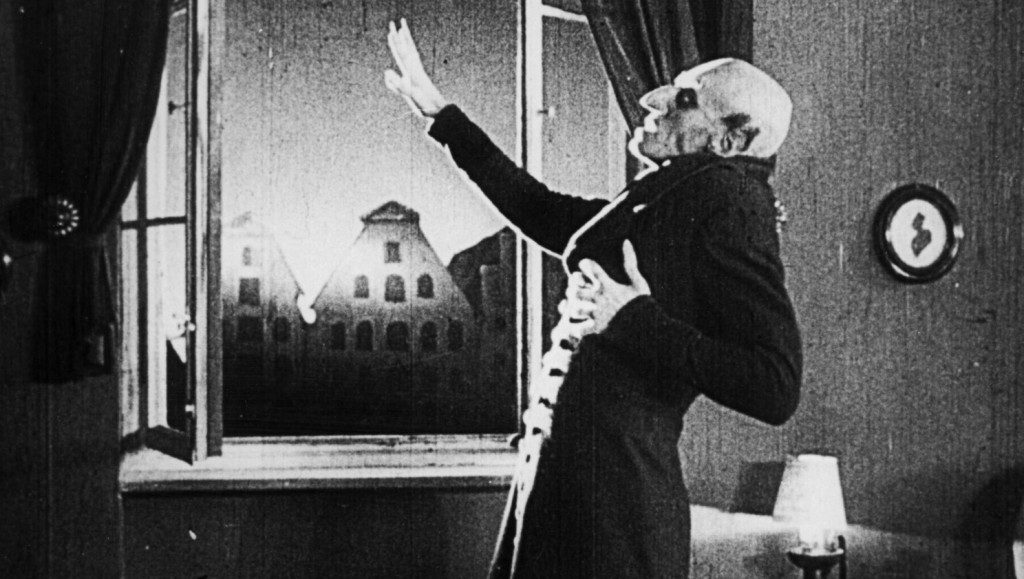 It was the first ever film to feature a vampire who could be killed by sunlight! I guess it set the trend for every other vampire movie.
---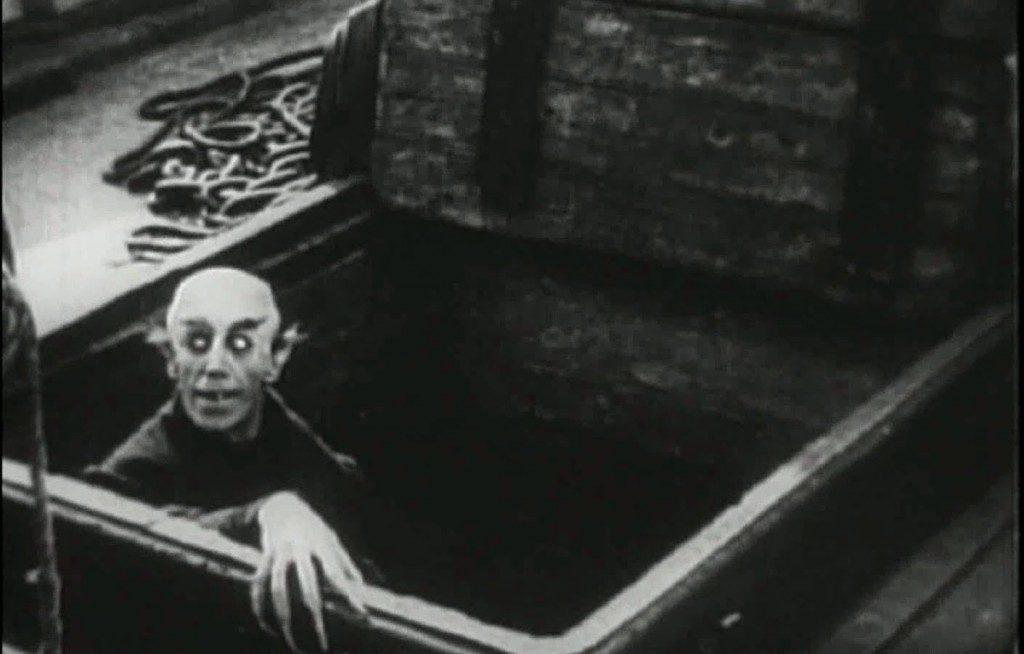 Right now it is the second best reviewed horror film on Rotten Tomatoes
---


The director thought that the man who played the Vampire, Max Schreck, was "Strikingly ugly". He decided that minimal make-up was necessary. Only false teeth and ears were used.
---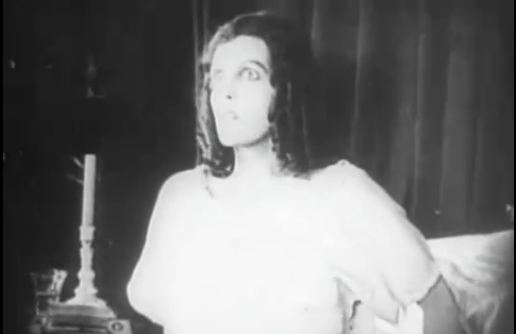 The actress who played the hero's sister once described a scene that was not included in any version of the film. She described being chased across a beach by the Vampire.
---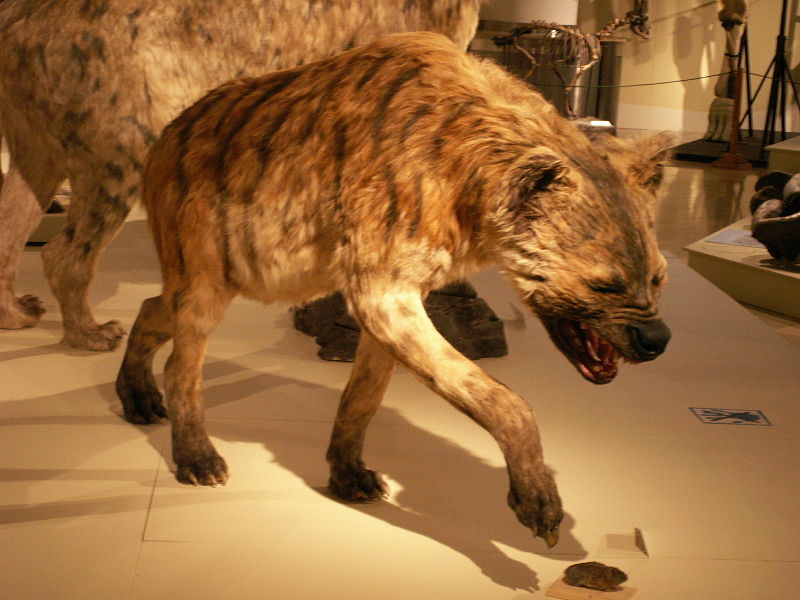 The part of the Werewolf was actually played by a real hyena.
---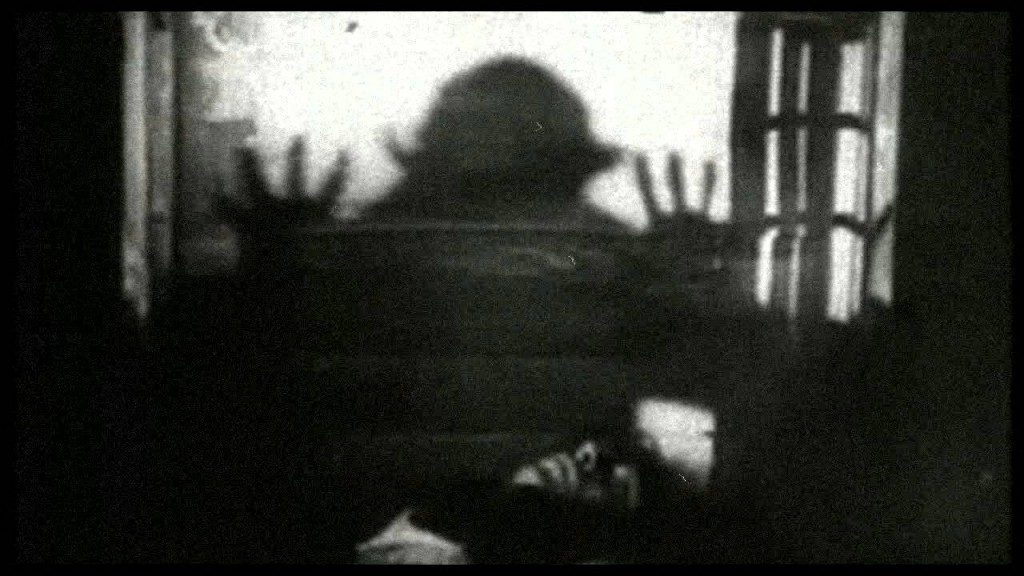 Even today, most of the buildings used in the film are still intact in Germany. They look very similar to when they were used as filming locations. They are in the cities of Lubeck and Wismar.
---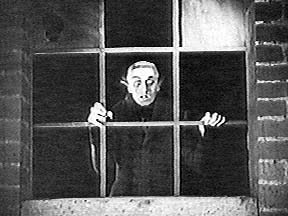 Throughout the entire film, the Vampire is only featured for just under 9 minutes in total. The film is 81 minutes long.
---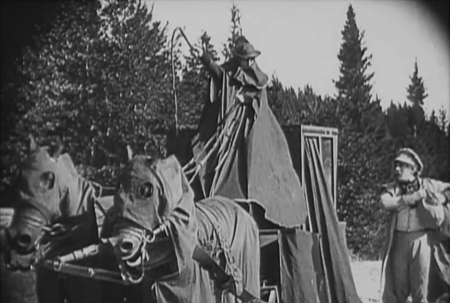 There is just one original copy of the film. It is said to be owned by a German collector named Jens Geutebruck.
---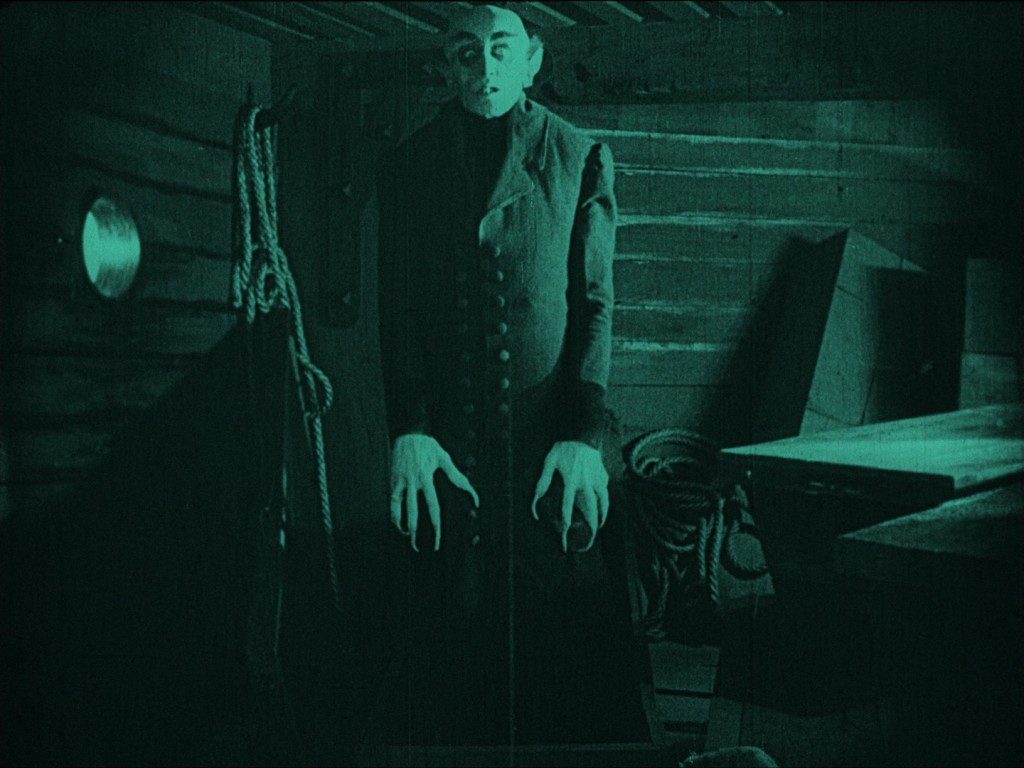 The film was almost lost forever. When Nosferatu was released, someone still owned the copyright to Dracula. When they took the producers to court, the judge ordered that all copies of Nosferatu be destroyed. All but one copy was destroyed. That once copy of the film somehow ended up in America. Nosferatu was duplicated and eventually became a real classic. I hope these Nosferatu Facts have given you an insight into why I love this film so much.
---