The Victorian era stretched from 1837 to 1901. During this time, scientific breakthroughs helped solve countless mysteries. But there were some Victorian mysteries born during the era. The era saw European empires expanding east, and American settlers expanding west. So I'll be including mysteries from both. Here are ten unsolved Victorian mysteries.
---


St. Pancras Walrus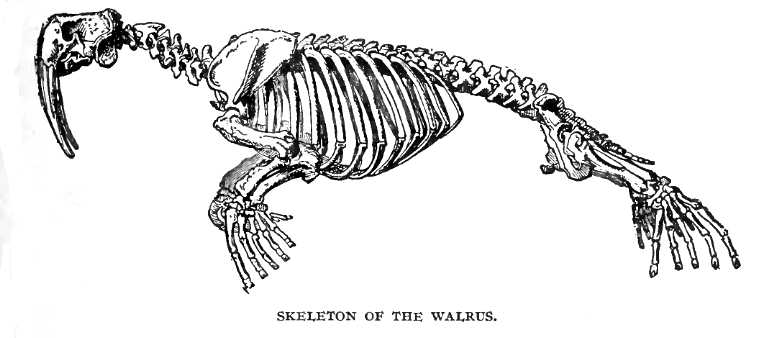 In 2003, historians were digging in an area of London called St. Pancras. They discovered a 19th century human burial site and extracted 15 hundred skeletons. This was fairly normal. But they also discovered an old Victorian coffin. Inside the coffin they found a dead walrus. Also inside the coffin were three human skulls. Analysis of the walrus remains shows it was from the Arctic Ocean. No one knows how a walrus ended up buried in Victorian London. All research has failed to find any evidence relating to it.
---

Franklin's Lost Expedition

The most famous Victorian ghost ship was the Mary Celeste. I find the less well known cases a lot more interesting though. In 1845, two British ships set out to explore the Canadian North-West Passage. They were the HMS Erebus and the HMS Terror. Both ship had their own steam engine and were iron plated. They also had several years of supplies on board. But after leaving England they would never be seen again. The sea beneath their ships froze solid, leaving them stranded. After that, little is known of their fate. Victorian newspapers soon reported that the ships had mysteriously disappeared. It was only two years ago, 164 years after it's disappearance, that one of the ships was found. The other is still missing.
---

Lost Dutchman's Gold Mine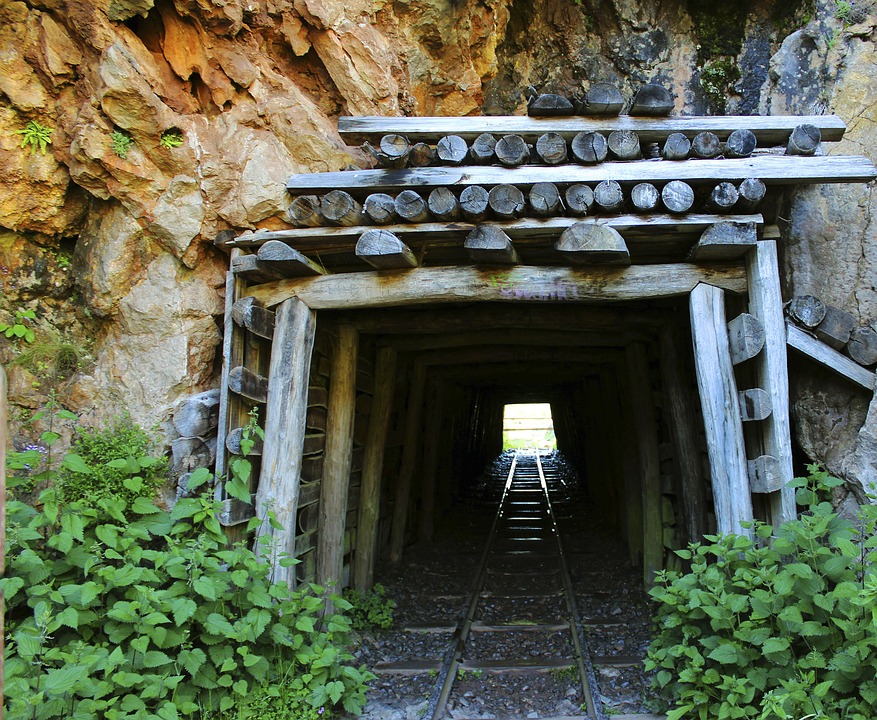 In Arizona, legend tells of a huge gold mine hidden somewhere in the Superstition mountain range. Known as the Lost Dutchman's Gold Mine, it might be the most famous lost mine in history. Apparently a German immigrant was once told of the mine's location after helping out a wealthy landowner. Looking into the mine he realized it would make him a millionaire. But he was fatally wounded by natives on his way back to town. He survived just long enough to tell a local doctor about the mine, and the legend was born. The tale became well known during the late 19th century, with tens of thousands attempting to find it. Some people are still looking for the mine, despite there being no evidence for it's existence.
---


Pimlico Mystery
In 1886, Thomas Edwin Bartlett died. A deadly amount of chloroform was found inside his stomach and it was assumed that his wife killed him. Adelaide Bartlett was acquitted after 5 days on trial. There was no evidence that she killed him. He could have drank the chloroform in suicide. But there were no burns to his throat or windpipe. Drinking chloroform would surely leave burns. To this day it's unknown how the chloroform got into his stomach. This mystery caused one doctor to say:
"Now that she has been acquitted for murder and cannot be tried again, she should tell us in the interest of science how she did it."
---

Eilean Mòr Disappearance
Eilean Mòr is a tiny Scottish island where a light house has stood since 1899. In 1901, passing boats noticed the lighthouse was not lit, and reported it to the authorities. Officials soon paid the island a visit to find that the keepers were missing. This was strange as their job demanded they only leave in emergencies. Their disappearance was discovered on December 25th – with their last diary entry just ten days earlier. It described how they were on edge. They were terrified of something unspecified. The whole island was searched but no evidence of their fate was fund. They simply disappeared.
---

Lost Ship of the Desert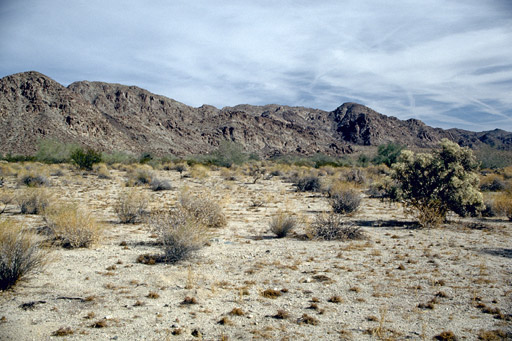 Lost Ship of the Desert has been a popular tale since the 1860s. It tells that a long lost ship has been found in a Californian desert. In 1863, an army colonel claimed to have found an old Spanish Galleon. He said it was full of treasure which he would soon return to claim. But the desert flooded with water before he could do so. The area is still underwater today so the Galleon really could exist. Other tales describe a Viking ship in the desert. I'm pretty sure the Vikings never reached California. But California was part of the Spanish empire.
---

Mary Celeste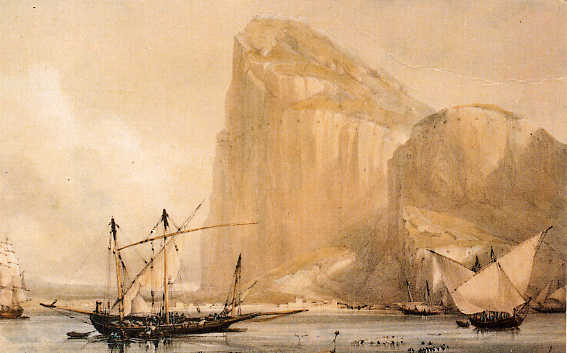 I mentioned the Mary Celeste. It was a merchant ship sailing from New York to Italy. It set off on November 7th 1872. One month later, the ship was discovered drifting aimlessly. No one was on board; there was no clue what happened to the crew. The last diary entry stated that all was going well. The only things missing were a lifeboat and the crew themselves. The ship was undamaged, the cargo was fine, and the crew's personal possessions left behind. It's unlikely we will ever find out what happened to them. Perhaps their equipment malfunctioned and they thought land was near. This might have caused them to row out until they got lost.
---

Devil's Footprints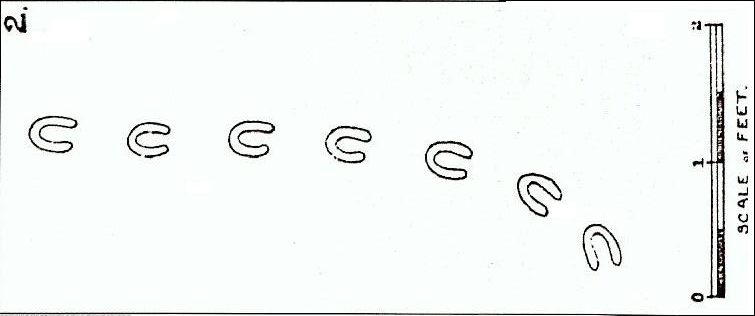 In February 1855, Europe had a lot of snowfall. One morning a trial of bizarre footprints were discovered in the countryside. They didn't appear to be human footprints, but also didn't resemble those of any known animals. They seemed to have been created by a cloven hoof walking in single-file footprints. Newspapers across England reported that they were the devil's footprints and that Satan himself had been there. The footprints stretched on for at least 40 miles and even appeared on rooftops. We never found out what caused the devil's footprints.
---

Jack the Ripper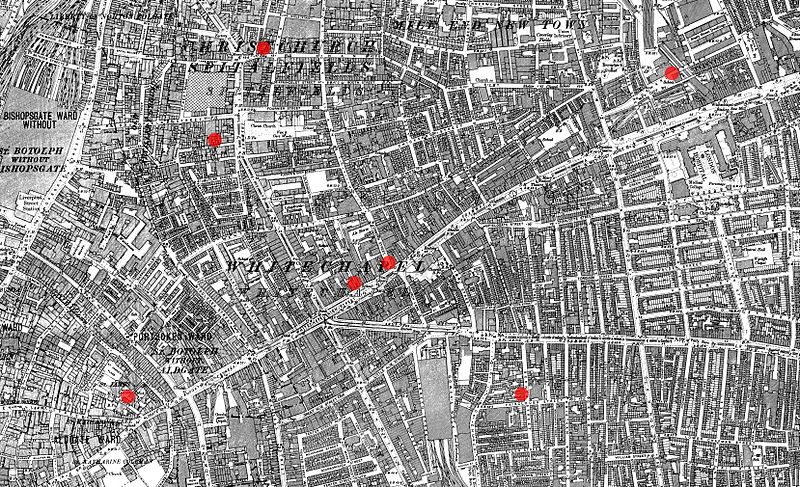 I can't make this list without mentioning Jack the Ripper. I'm sure most of you already know the story, but for those of you who don't: In 1888, five women were murdered in the White-chapel district of London. They were soon linked to the same murderer who was never identified. His victims were usually prostitutes. Dozens were killed around the same time and in the same areas. The ripper may well have killed them also. At the time a Polish immigrant was the main suspect. He lived within a mile of the crime scenes and was known to hate prostitutes. But he was sent to a mental asylum before being put on trial. We may never know if it really was him.
---

Arran Murder Mystery
These days, Jack the ripper is the most famous murderer of his century. But during the Victorian era, people were more focused on a different mystery. In 1889 the Scottish island Arran was the site of a murder mystery. Two men walked up the island's highest mountain but one fell to his death. The other man was John Laurie. He immediately went on the run before being arrested 2 months later. He tried to kill himself before police could arrest him, but was unable to. He denied murdering the other man but was found guilty. It was, and still is, a controversial verdict. The two men were good friends, and Laurie claimed to be innocent for the rest of his life. Many said it could have been an accident. Both men stayed at the same hotel but Laurie did so under a fake name.
---
Our Video On This: